Overview
When setting up a new product, there is an option to select Catch Weight. Catch Weight is for products ordered by quantity but received and invoiced by weight. An example of this would be a whole salmon - the user would order one salmon but the weight of the fish can vary massively, so the supplier invoices by weight. Usually meat, fish, and sometimes cheese fall under this category.
In this circumstance, to enable the correct weight to be Goods Receipted, the Purchasing (formerly known as Tradesimple) system identifies, based on the supplier's products, whether the item is a Catch Weight product.
This article covers how to action Catch Weight documents, and it is assumed the reader has already set-up Catch Weight products. To learn how this is done, visit the article: Tradesimple – Setting Up Catch Weight Functionality in Product Catalogues.


Catch Weight Products
On the Receipting screen, there are only two possible actions on each line – Change and Reject. This means that for each Catch Weight product, the actual weight has to be entered.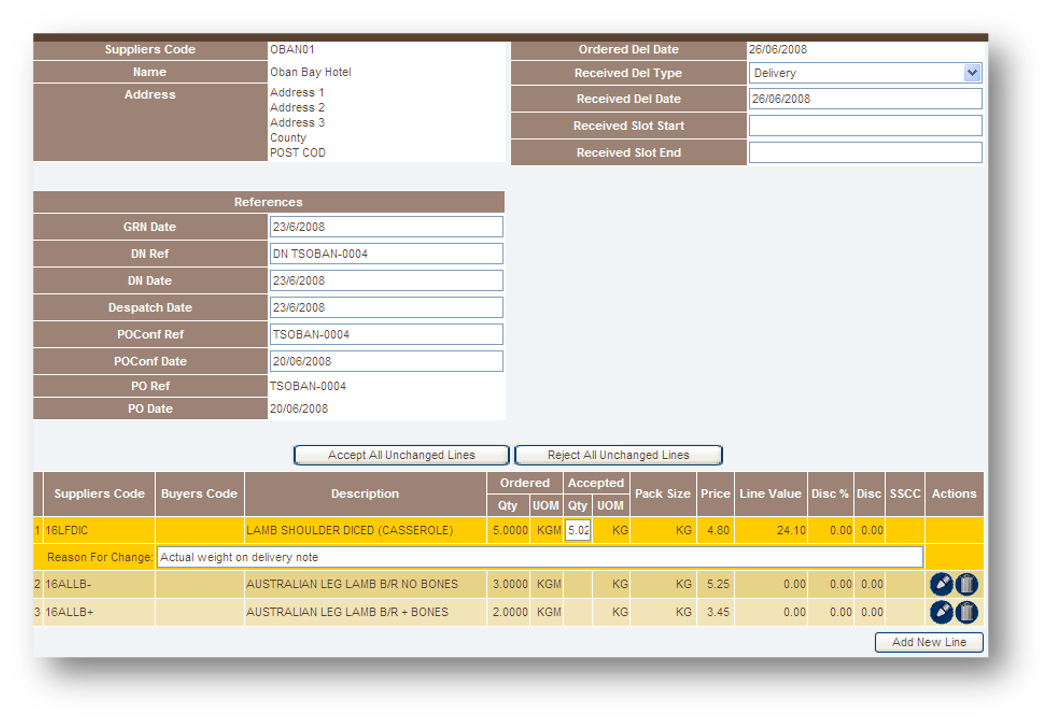 Fig.1 - Receipting Screen for Catch Weight products
Following normal procedure (e.g. taking the weight from the paper delivery note, or actually weighing the products), enter the weight (to 3dp) for each product
When trying to accept these lines, a message box will appear asking to enter the weights.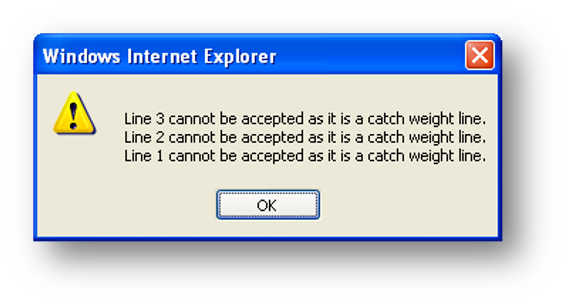 Fig.2 - Error message box when entering the weight
The system also has a feature where it checks for a likely weigh. For example, if an order was for 2.000kg, and the user enters 2.500kg, the system will prompt the user to check the weight entered.

Fig.3 - Error message for weight mismatch
If it is genuinely the correct weight, then the system will allow the user to create the goods received note.