Overview
This article shows the process of how to enrol with Fourth Wagestream.
Fourth Wagestream is integrated with the Fourth system to allow employees to track their wages in real time, to 'stream' a percentage of the money already earned in the pay period, and access the Financial Wellbeing knowledge base. Days and hours worked are sent to Wagestream once they are confirmed in Fourth's Workforce Management solution.
The enrolment process takes from 24-48 hours, so it is advisable to download the app and complete the enrolment as soon as possible, so that it is ready in the event of needing to stream funds in an emergency. There is no requirement to stream each pay period - employees can be enrolled and use the other features available in the app.
Downloading the app and Logging In
Wagestream can be accessed from a mobile device and needs to be downloaded from the relevant app store.
In an app store, search for Wagestream and download and install the app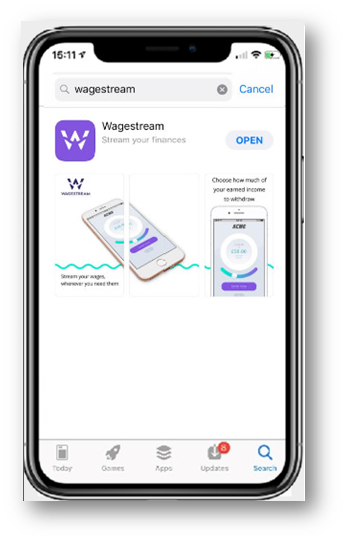 Fig.1 - Wagestream in the Apple App Store
To access the Wagestream app, log in to the Fourth app using 'Single Sign On' credentials
Within the Fourth app, go to All Applications (on the left side menu) and select Wagestream
Then select Open Wagestream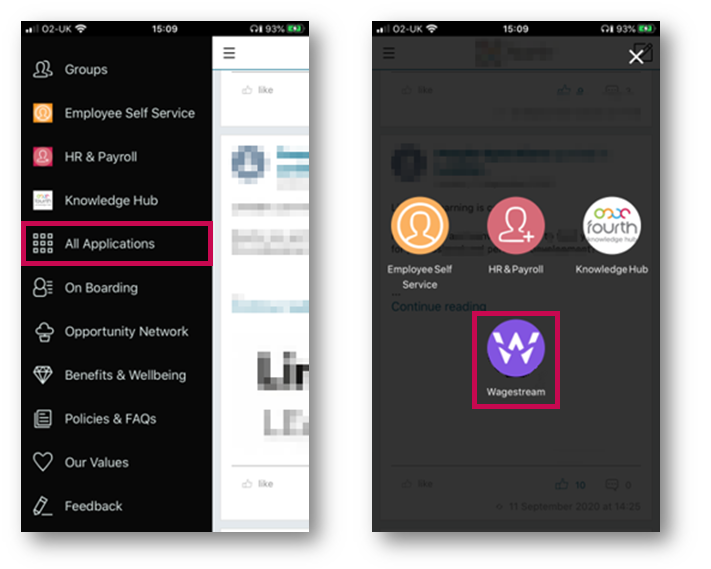 Fig.2 - Opening Wagestream from within the Fourth app
Opening the Wagestream app through Fourth means that separate credentials are not needed, and passwords or usernames are forgotten, the login page of the Fourth app has reset links.
Enrolling with Wagestream
Once in the Wagestream app, select the enrol me button to go through the enrolment process - which is a simple case of signing up and agreeing to Ts&Cs
Processing the enrolment will take between 24-48 hours, and employees will be notified once the enrolment is successful.
The Wagestream app can be accessed any time by logging into the Fourth app selecting the Wagestream icon, as per the previous instructions.
Please see the article - Wagestream - Accessing and Using the app - for more information on functionality within the app, and how to stream a percentage of wages that have already been earned.
For more information on Wagestream & Fourth, please visit - Wagestream - Article Contents Page