What's Changing?
Introduction of a new alert in Alert Events within the HR Module for when a holiday has been deleted against an Employee.

Release date: 31st October 2019

Reason for the Change
In the event of Employees deleting holidays that have already been approved, Managers can now easily be made aware.

Customers Affected
All HR & Payroll customers.

Release Notes
The new alert can be found under the Alert setup in the HR Module. To find the new Alert either edit an existing template or create a new template and click on "Assign Events".

Go to HR > Audit & Alerts > Alert Set Up > select an Alert Template > Assign Events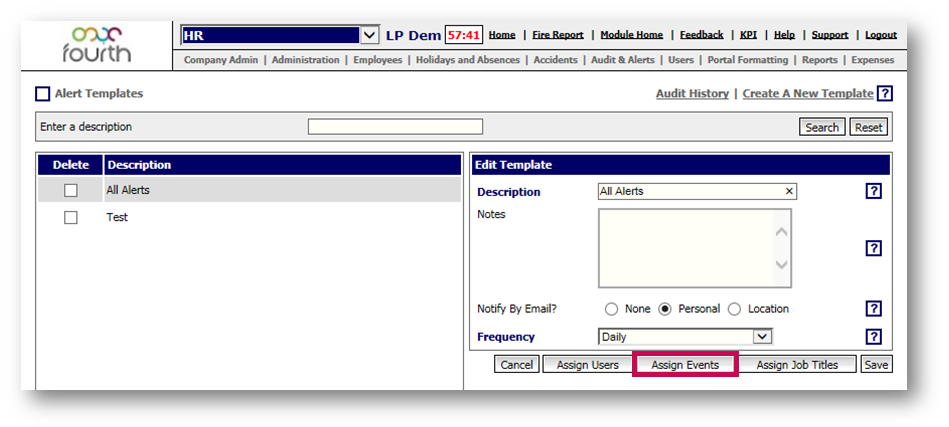 Fig.1 - Assign Events button under Alert Setup

Within the Assign Events pop-up screen there is a new event called Holiday Deleted.
Once ticked, if an Employee deletes any holiday an alert will be generated and emailed to their Manager.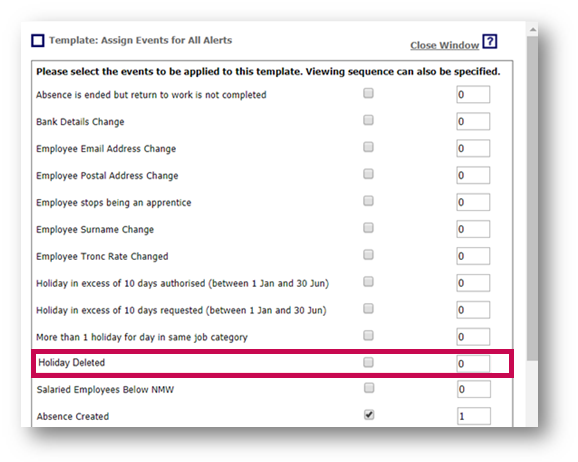 Fig.2 - New Holiday Deleted alert within the Assign Events pop-up screen

For more information on alerts in HR & Payroll, please see WFM - Setting Alerts.