The Labor Budget in HotSchedules helps you see how your schedules are matching up to your forecasts by populating the scheduled column in your  Proforma's By Percent - Labor Percent section.  Setting up the labor budget can be daunting, but the time spent is well worth it.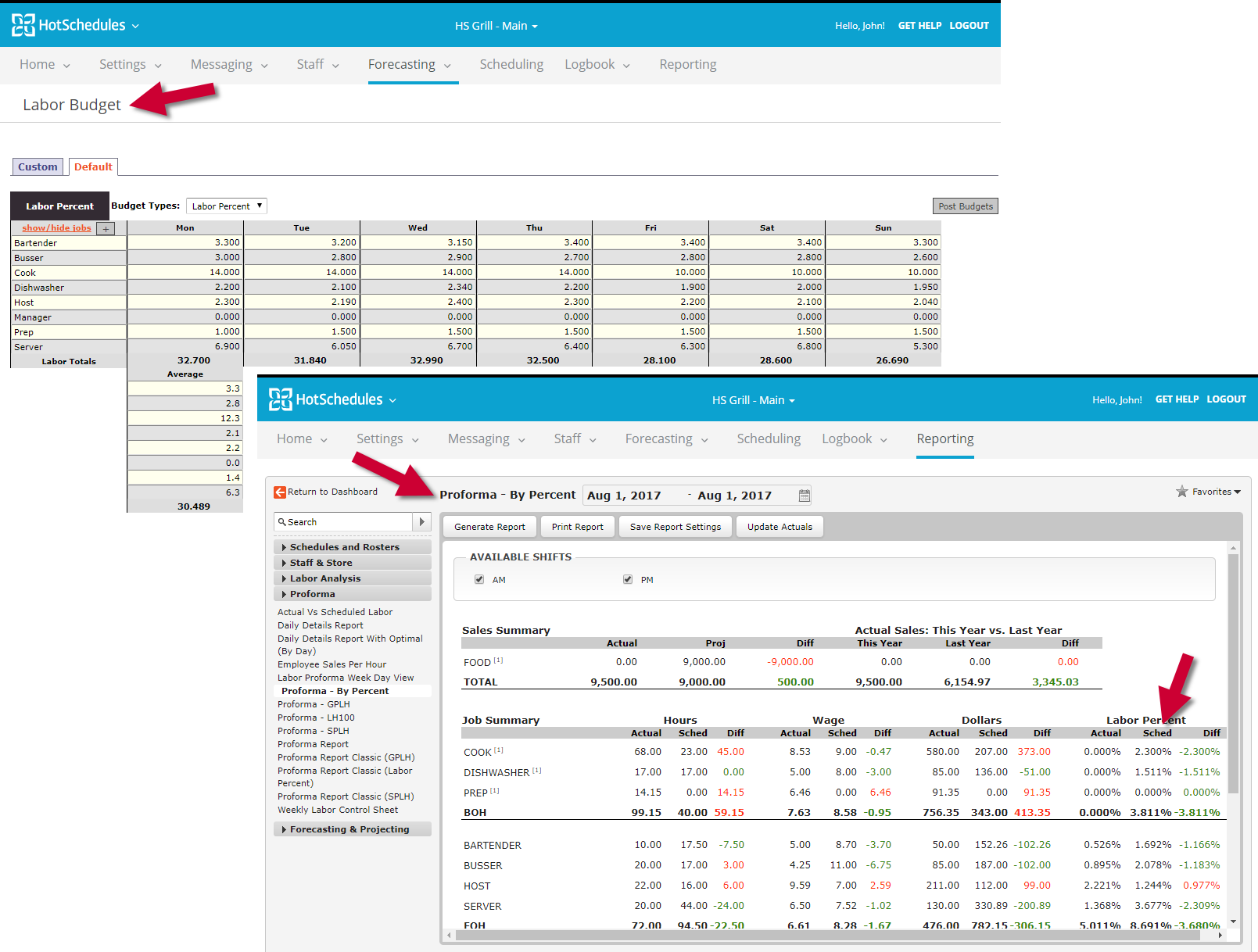 To set up your labor budget the first time, you will want to look at the actual labor percents for each individual day. Under Reports, expand the Proforma section and select Proforma - By Percent.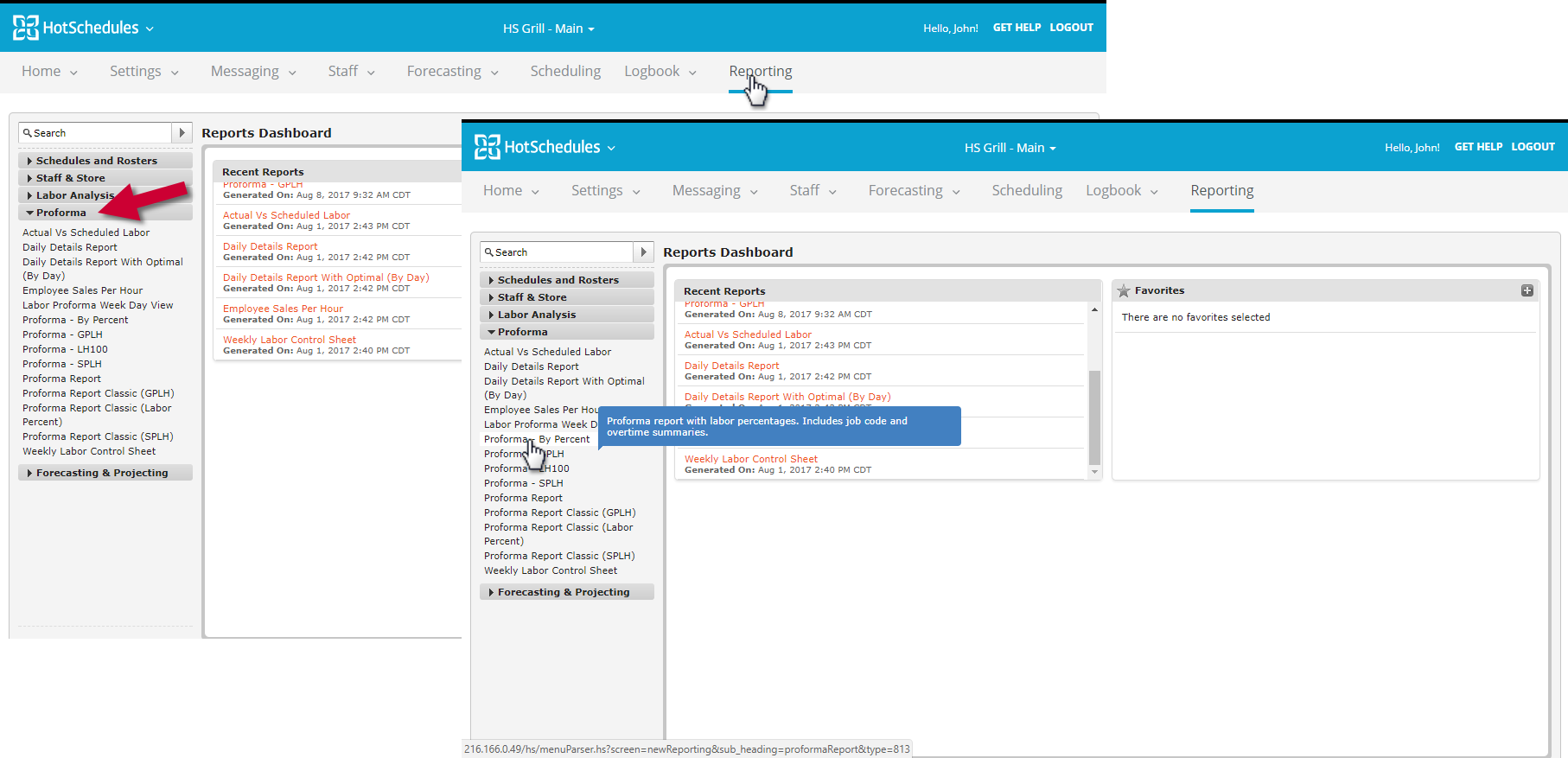 Set your start and end dates to the same date, and click Generate.  Then write down the actual percent listed for each job code.  Repeat this for at least four consecutive weeks.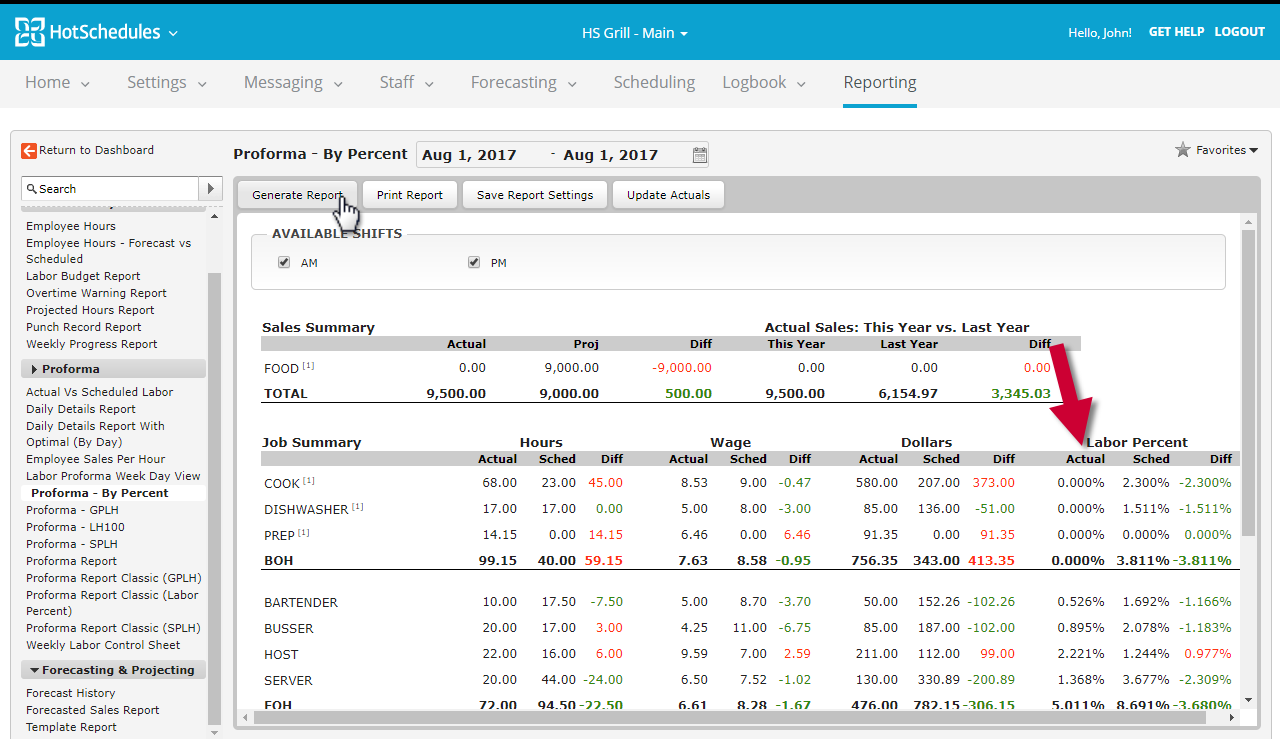 Drop the decimal points, add the figures, then divide the total by the number of weeks used.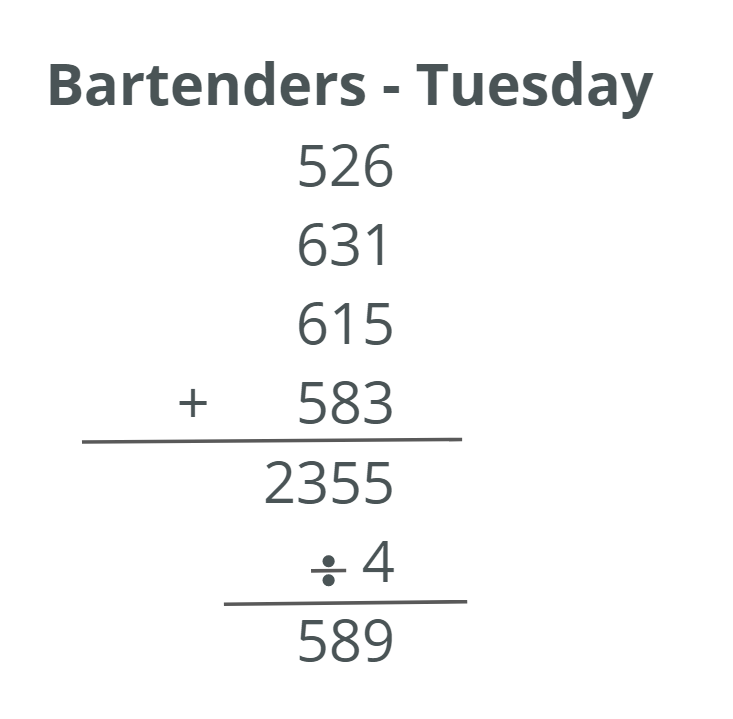 Replace the decimal point, and enter the figures into the default Labor Budget tool found under the Forecasting tab.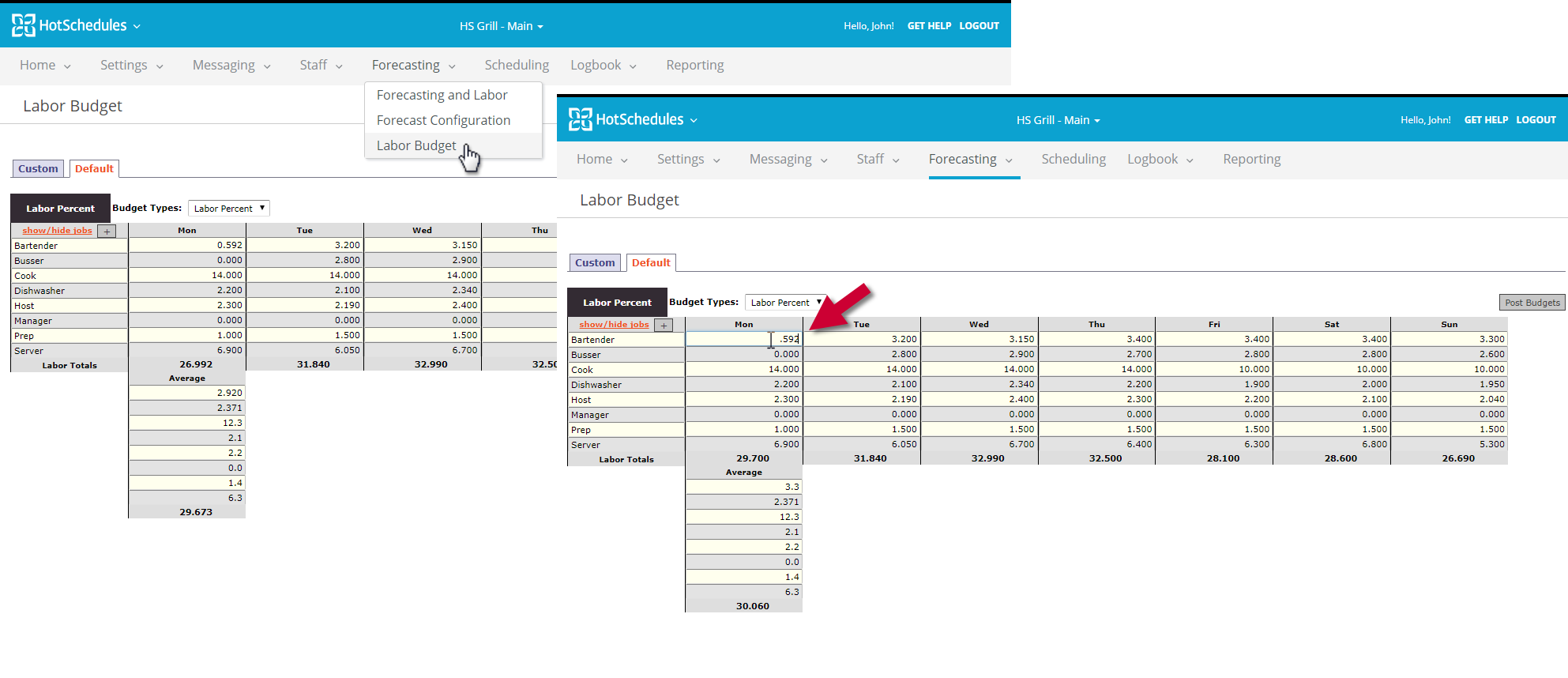 You have the option to use Labor Hours, as opposed to Labor Percent. Simply choose that option in the Labor Budget Tool's drop-down menu.  You can then repeat the process described above, using the actual hours column, instead.