What's Changing?
Unless a new user permission is applied, users will no longer be able to reopen GRNs after they have been invoice-matched.
Release date: January 25th 2022

"Great Idea! This feature was originally raised as an Idea in our Customer Community. The suggestion helped our teams to design and release this enhancement which is now available to everyone.
Why not share your inspirational ideas (or vote on someone else's) today!
Reason for the Change

Amended GRNs can lead to invoice statuses of 'Matched - Awaiting Resolution', leaving discrepancies between invoices and GRN costings, with no easy resolution. Giving control over which users are able to amend GRNs will help reduce such instances.
Customers Affected

All customers using invoice management in Inventory.
Release Notes/Steps
Enabled by Default? - Yes

Set up by customer Admin? - Yes

Enable via Support ticket? - Yes (if customer admin unable)

Affects configuration or data? - No
After this release, when a GRN is approved and threaded, and the invoice has a status of 'Approved'/'Marked for Export' the ReOpen button on the GRN will be disabled (Fig.1).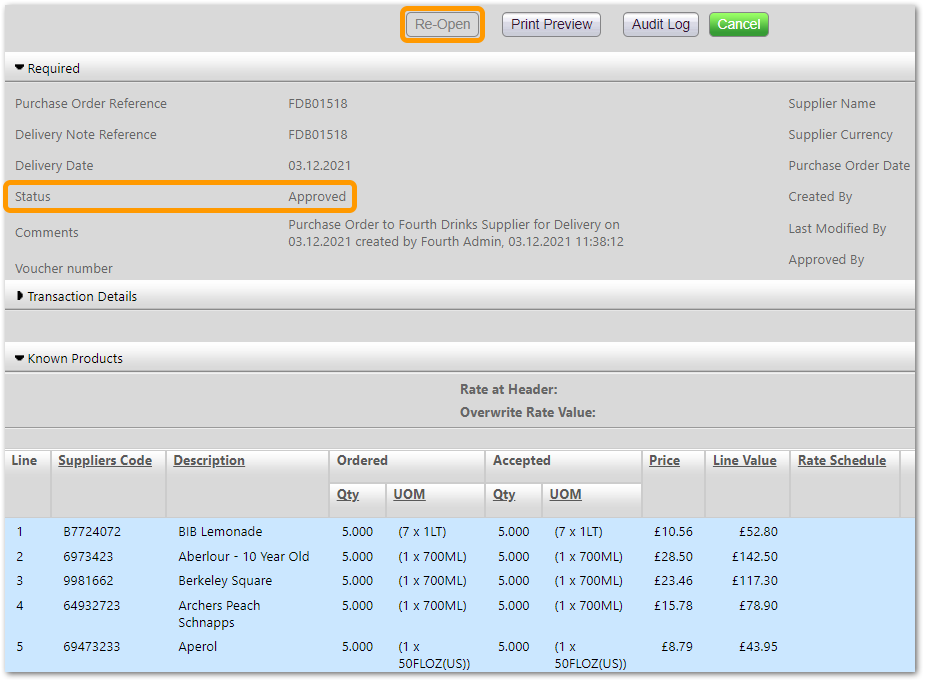 Fig.1 - 'Re-Open' button greyed-out
Reopening a GRN after Invoice Matching
A new user permission has been introduced, called Can reopen GRN after invoice matched
Go to Sys Configuration> All options > Roles (under 'Security')
From the Module drop-down, select Invoicing and then Search
Select the appropriate Administrator Role from the list and then go to the Role Functionalities tab
Tick the box against Can reopen GRN after invoice matched - (see Fig.2)
Scroll down and Save


Fig.2 - New 'Can reopen GRN after invoice matched' user permission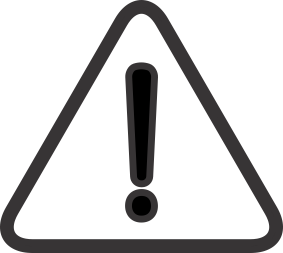 If your system administrator is unable to make this change, please make a request via a support ticket.
After this, for the relevant users, the Re-Open button will be enabled on 'Approved' GRNs with Invoices in a status of 'Approved' or 'Marked for Export' - see Fig.3.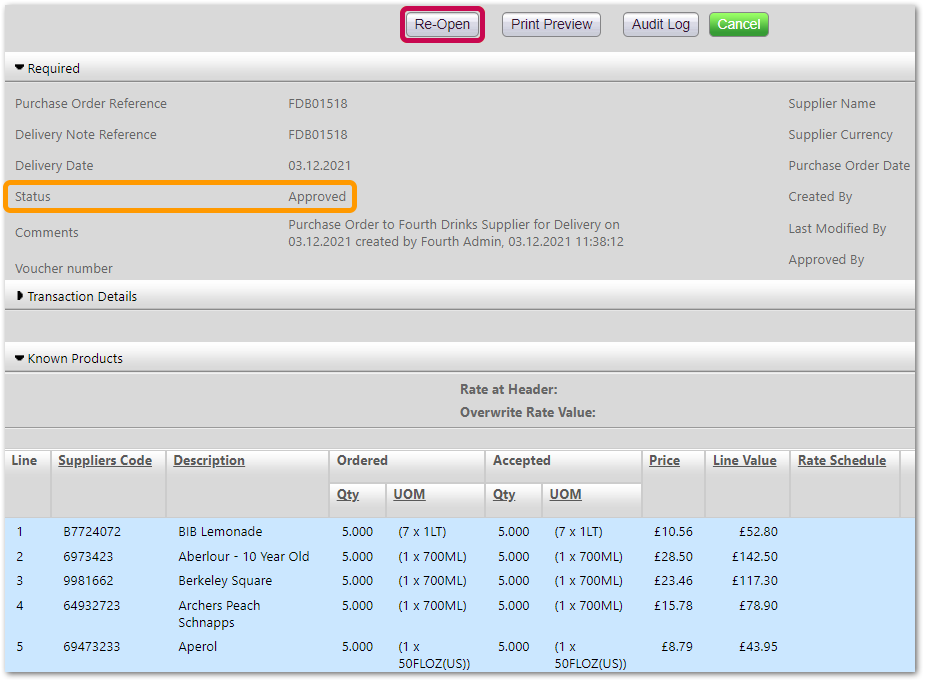 Fig.3 - 'Reopen' button on approved GRN enabled