What's Changing?
Customers using the UK HR & Payroll 'wage function' setting, with their locations having the Schedule departments as one setting disabled, will now see their departments' wage cost within the Wage Cost row in the Schedule by Budget table.
Release date: 18th August 2021
Reason for the Change?
To allow customers using Labour Productivity for department scheduling to view their indvidual department's wage costs.
Customers Affected
All customers using Labour Productivity and with the Schedule department as one setting disabled.
Release Note Info/Steps
Enabled by Default? - Yes
When in the Schedule page and viewing the Schedule by Budget table, the Wage Cost row will now display the cost for the department only.
In the example below (Fig.1), the location "1 Solutions Bar & Grill | 1 FOH" has values in the Wage Cost row for the FOH department only. Before this release, the Wage Cost row would display the wage cost for the entire location.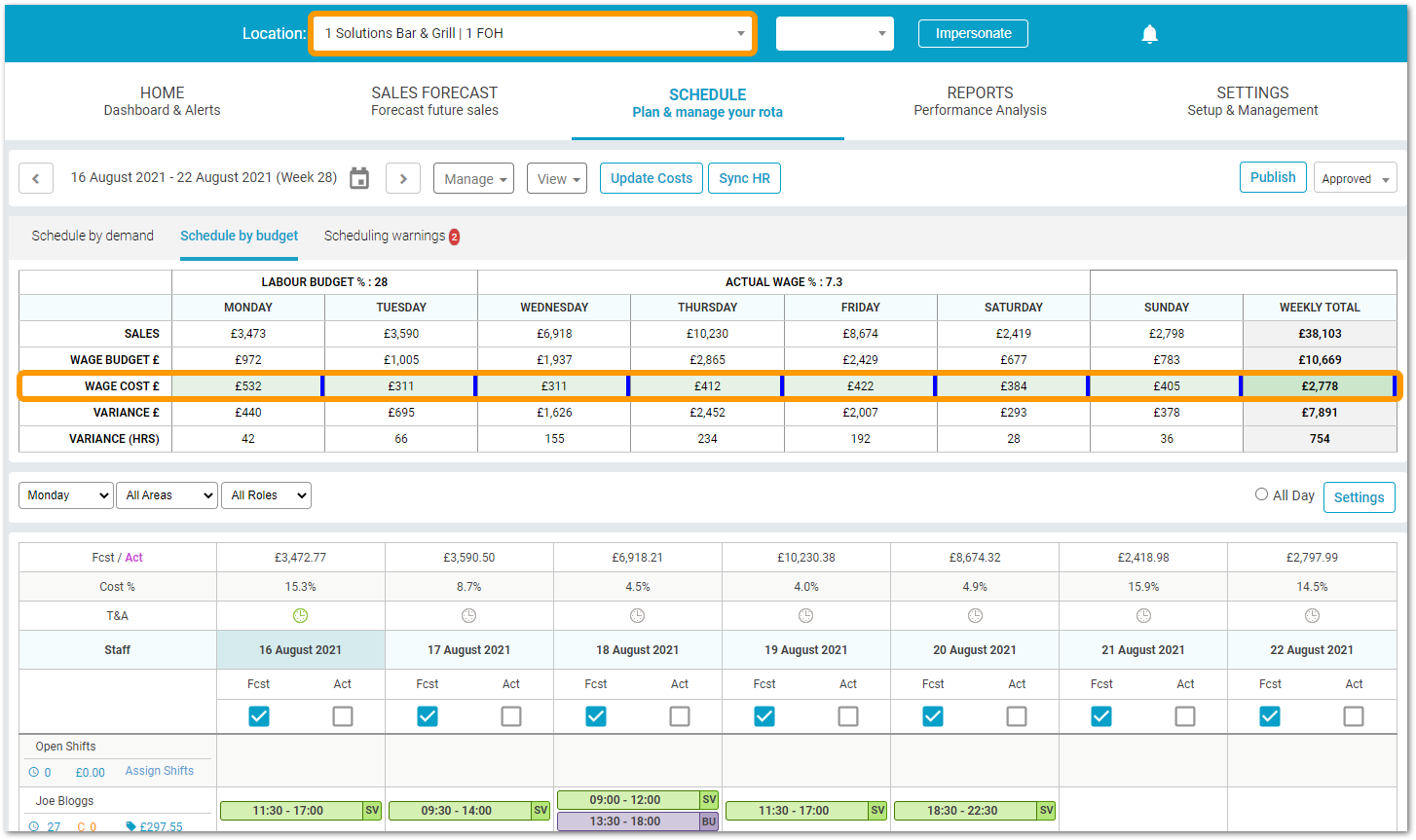 Fig.1 – Schedule Page Schedule by Budget Wage Cost