What's Changing?
Buffet Menus can now have more than one 'tariff type' (selling price) assigned to them. Buffet Menu scaling will continue to work as normal.
Release date: 3rd August 2021
Reason for the Change?
Increase ease of use. Removes the need to copy the Buffet Menu simply to add an additional selling price.
Customers Affected
All Menu Cycle customers using 'Buffet Menus'.
Enabled by Default? - Yes

Set up by customer Admin? - No

Enable via Support ticket? - No

Affects configuration or data? - No

Roles Affected: - Central and Local users who set selling prices
Release Note Info/Steps
More than one tariff type can now be added to a Buffet Menu. The option to add a tariff is visible on the Planning screen. - see Fig.1.
Buffet Menu 'scaling' will reference the sum of the Buffet Menu planned quantity to establish the required 'scaling ratio' (also see Fig.1). Other than this small change, scaling will continue to work as it does today.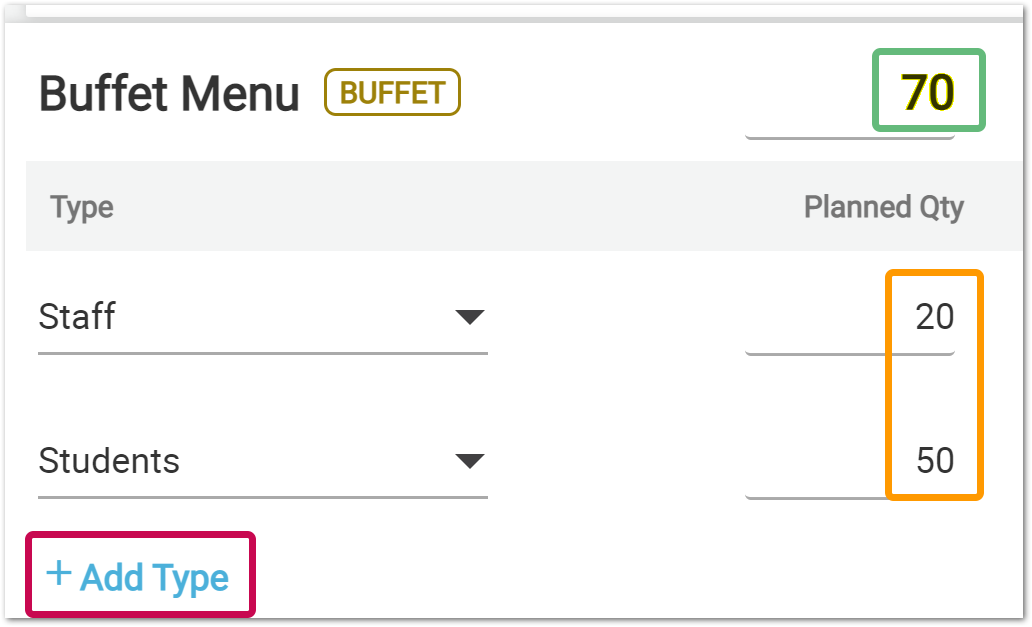 Fig.1 Buffet Menu in Planning view, with new '+ Add Type' button and sum of 'Planned Qty' shown
New Terms/Acronyms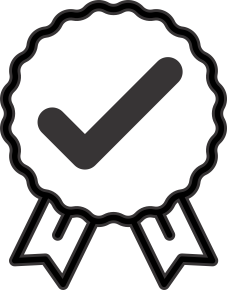 'Scaling' - not a new term but just a reminder. Buffet Menu scaling is functionality that establishes a ratio between the 'planned quantity' at menu level and the 'planned quantity' of buffet recipes. Once the ratio has been established, the buffet recipes' 'planned quantity' values will be increased or decreased in relation to increases or decreases in the menu's 'planned quantity'.