As the hospitality marketplace continues to change and adapt to the current trading conditions, we at Fourth continue to further enhance our forecasting algorithm.
Following consultation with a wide range of customers and industry experts, we have recently deployed a change to the Labour Productivity forecasting algorithm.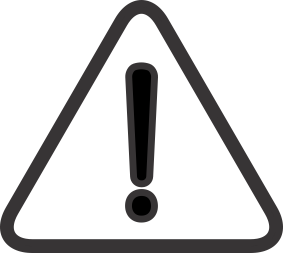 This change removes sales data from 2020, and the forecasting algorithm will look back at 2019 sales data and the last 8 weeks' sales data to calculate future forecasts.
As not every business operates the same or is impacted in the same way, we expect to see an improvement across the board by removing so many of the random data points from 2020.
By removing sales for 2020, anomalies within forecasts for the following events will be removed:
Eat out to Help Out (August promotion)

Impact on sales due to restricted opening times

Impact on sales due to dine-in restrictions.
The logic of the distribution of items across sales types has also been changed and will now look at previous weeks and 2019 sales types.

Please Note: Weeks that have been forecasted using the Forecast Generator tool within Labour Productivity will not update with the latest forecast changes.
For Example
If Location A has been forecasted for the week commencing 6th September using an historical week's sales through the Forecast Generator tool, the system forecast for that week will be that of the inserted values and the changes will not be updated.
If you have modified the forecast already for a future week and have not used the Forecast Generator tool, then resetting the system forecast in the Sales Forecast screen will update the system forecast with the latest changes made in the forecast engine.
If sales of 2019 are not representative, customers are advised to continue using the Forecast Generator tool. Guidance can be found here in this release note - WFM Release Note: Labour Productivity: Generating a Forecast Using a Previous Week's Sales
Fourth continue to further refine the Forecast Algorithm and will provide updates in due course.