Overview
This article explains how to reconcile sales data from Fourth Analytics with its core application - Workforce Management (WFM).
For successful reconciling of data, Fourth recommends that the financial calendar weeks in Fourth Analytics align with the rota start date in WFM - see Fourth Analytics: Understanding the Financial Calendar.
Sales data feeds into Fourth Analytics once daily at 6am from WFM. The daily refresh captures the previous two weeks' sales and four weeks' worth of forecasting data.
Types of sales data:
Actual Sales
Budget Sales
Forecast Sales
Reconciling WFM Sales
As shown in Fig.1, Analytics displays Actual, Forecast and Budget values that have been entered in WFM.

Fig.1 - Forecast and Budget data in Analytics
If Forecast sales data is not entered in WFM, the Forecast field will use the same value as the Budget.
The same data can be viewed in WFM, in the Rota module.
Go to Rotas > Reports > Weekly Overview Report V3

Fig.2 - Variances not calculated
In this example, no variances have been calculated because the Budget, Forecast and Actual values are all the same – the Forecast and Actual sales data was not entered.
If Forecast data is entered but Actual is not, then the 'Actual' value will use the same value as the Forecast. In this instance, as no Actual sales have been entered in the schedule for that day, the figure will not appear in Fourth Analytics, whereas it will appear in italics in the Rotas module to indicate that it's a copy of the budget figure – see Fig.3.
Rotas > Rotas > Select a week > Review Revenue Figures

Fig.3 - No actual sales figure
Fourth Analytics also shows these figures in the 'Week Revenue Report by Location'.
Fourth Analytics > Sales > Weekly > Week Revenue Report by Location

Fig.4 – Week Revenue Report by Location
Labour Productivity
If the Budget is entered in Labour Productivity, Forecasted and Actual figures will show as zero – see Fig.5.
Labour Productivity > Select Location > Sales Forecast > Review Revenue Figures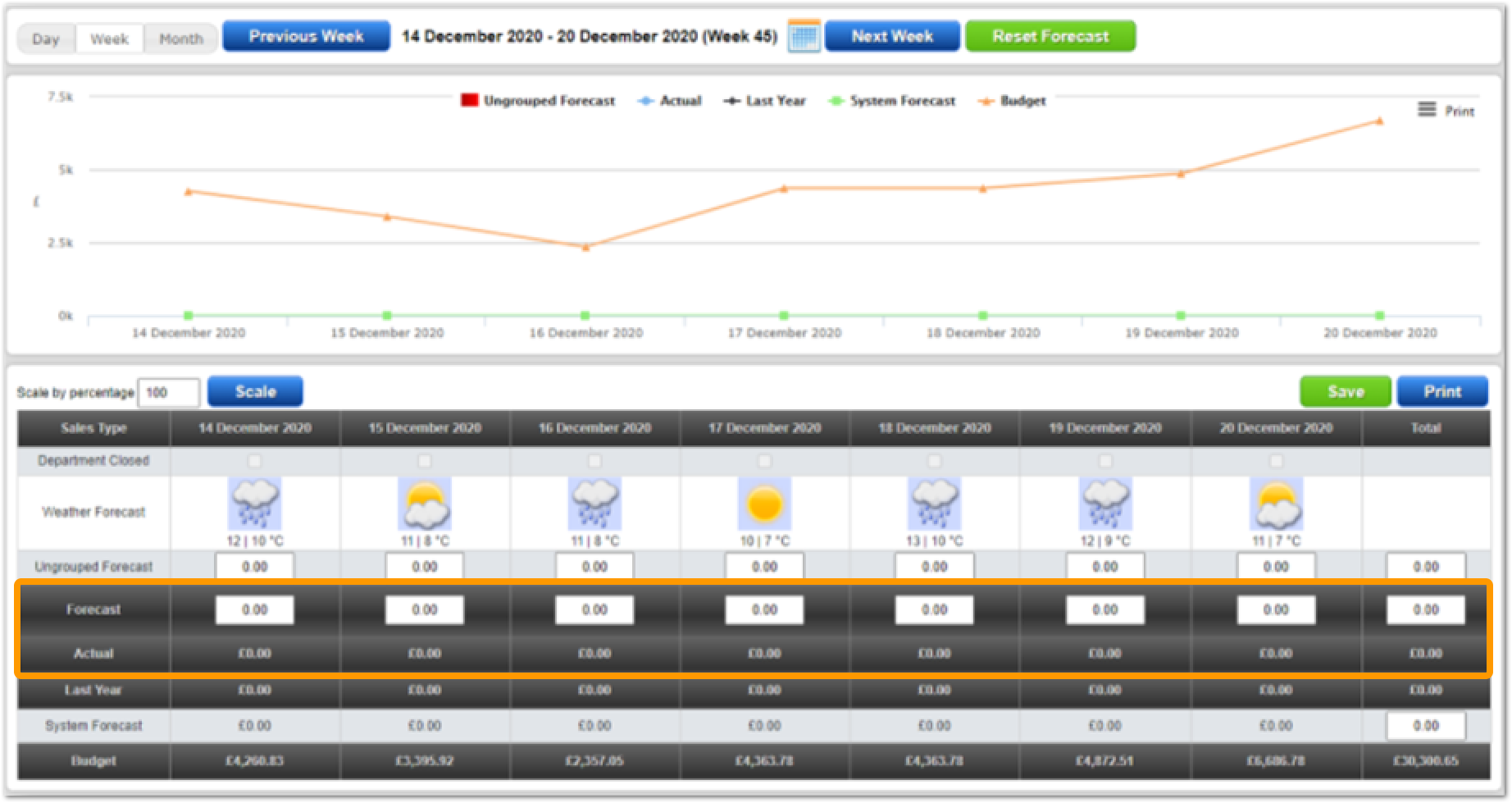 Fig.5 - Figures are shown as zero in Labour Productivity
Sales data must be loaded in both Labour Productivity and WFM for it to appear in the Productivity dashboard in Fourth Analytics – see Fig.6.
Fourth Analytics > Productivity > Scheduling
Fig.6 - Data is shown in the Fourth Analytics Productivity Dashboard