What's Changing?
Configuration has been introduced, on a site and supplier basis, to allow full access to a vendor catalogue within the Ordering app.
Release date: 9th February 2021.
Reason for the Change
To minimise overheads in product association at sites where there are no product restrictions.
Customers Affected
All Inventory customers. The functionality is controlled by configuration against Site level and suppliers and is disabled by default.
Release Notes
Organisation Configuration

If you or your system administrator have access to Global Settings, follow the instructions below. Otherwise, please liaise with your Fourth contact to enable this feature
Once enabled, proceed to the Site-level Configuration step
An organisation-level setting - Allow full catalogue access by supplier has been introduced.
To access the setting, go to Setup > All Options > Company Admin > Global Settings
Use the Module drop-down menu and select Products
Expand Organisation Settings and then Default
Select Edit View, and then Edit
Apply the setting Allow full catalogue access by supplier and Save changes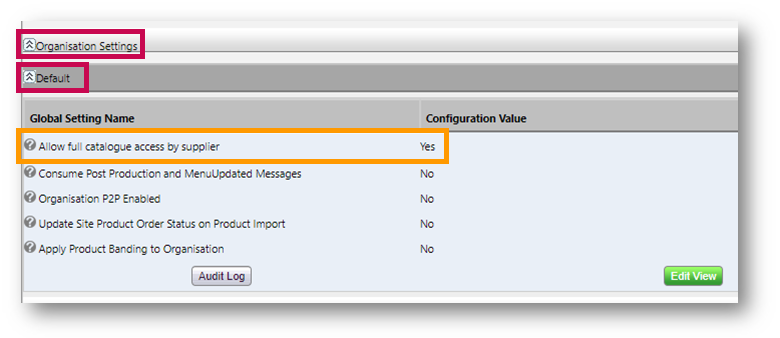 Fig.1 – Applying the full catalogue access setting

Site-level Configuration
Once the organisation setting is enabled, a tick box can be used to enable Full catalogue access (see Fig.2) when adding or updating a supplier to site.
• This is done via Setup > All Options > Supplier Admin > Browse Suppliers
• Select a Supplier and go to the Where Used tab
• Select Update Nominal Code to Sites and then Next
• Tick the box against Full catalogue access and Save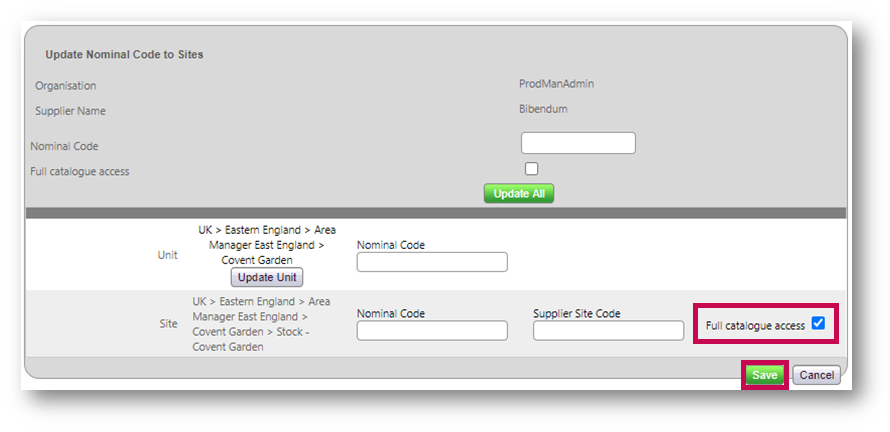 Fig.2 – Giving full catalogue access to a site
When this setting is enabled the site will have access to the entire vendor catalogue within the Ordering app – for all products that exist and are still active for the supplier.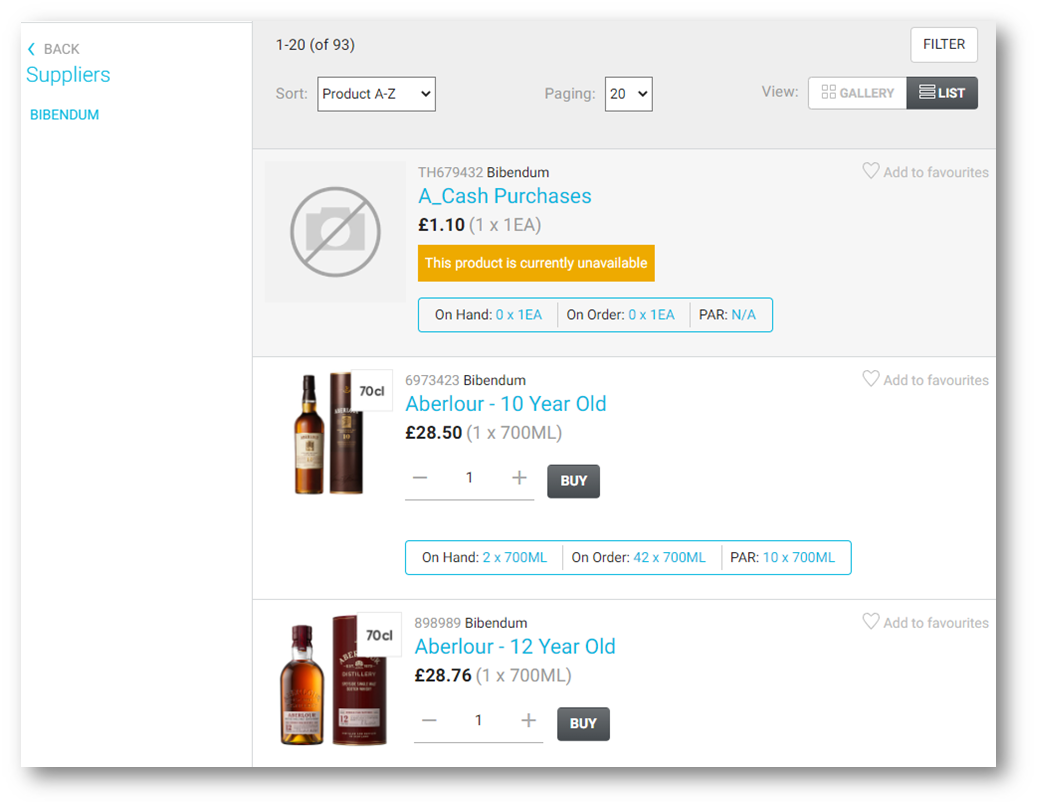 Fig.3 – Supplier catalogue in the ordering app

On creation of a purchase order through the Ordering app, if the product is not already assigned to the site in Inventory, it will be assigned dynamically upon processing of the purchase order for subsequent stock purposes.