Overview
A Menu Cycle is a collection of recipes and menus, grouped into Meal Periods ('Breakfast', 'Brunch', 'Dinner', etc).
Using Fourth's Menu Cycles product, central users create Menu Cycles and publish them to sites - typically providing catering/contract catering offerings. Organisations can analyse their menus' profitability and nutritional components, and if sites have a structured run of daily or weekly menus (Mexican food on Mondays, fish on Fridays, etc), Menu Cycles can also provide guidance on ordering requirements.

Meal Periods are managed within Fourth's Recipe and Menu Engineering (RME) product.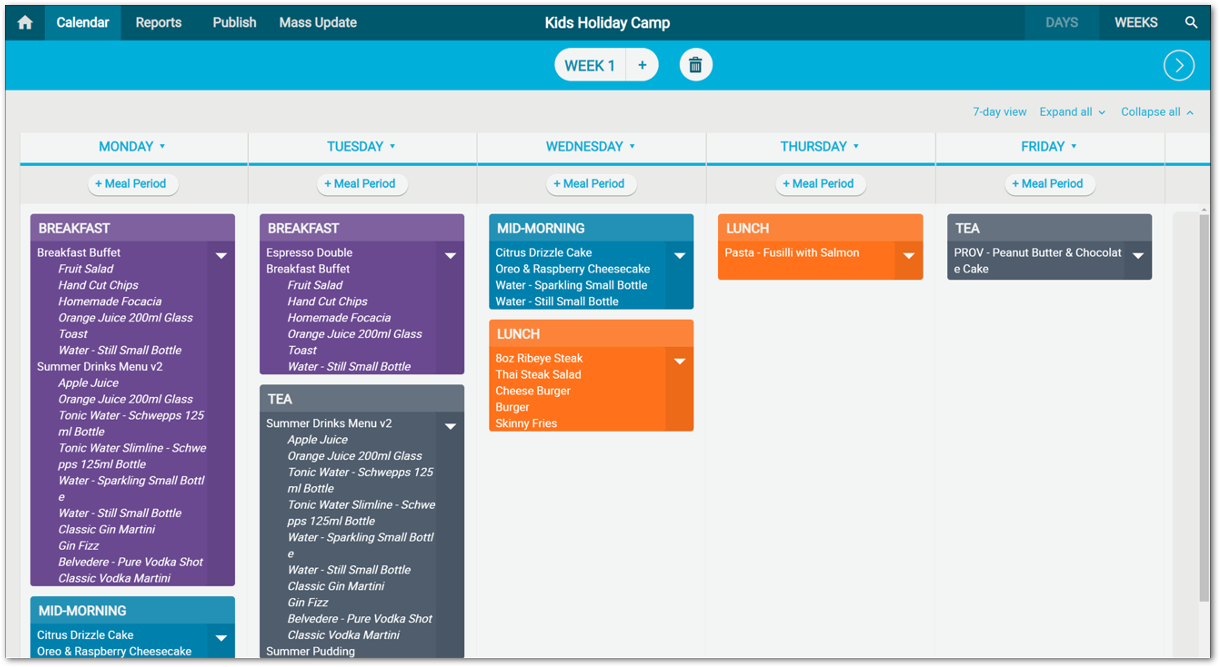 Fig.1 - Example of Meal Periods in a weekly Menu Cycle
Central and Local Users
Menu Cycles can be accessed by two different user types: Central and Local.
Central users create and edit Menu Cycles (including Meal Periods and Recipes) and publish them to locations for certain date ranges.
Local users only see the Menu Cycles published to the location they are accessing. They can plan the expected quantity, selling prices, revenue, and GP ahead of service. This gives a better understanding of the offer and provides related reporting such as ingredient & preparation requirements.
For the current date and previous four days, Local users can also add post-production data.
At a Local site, users can view detailed recipe information, including ingredients required, preparation steps, nutrition and allergens.
Menu Cycle Information
Multiple Menu Cycles can be published to Local sites to cover all available offers.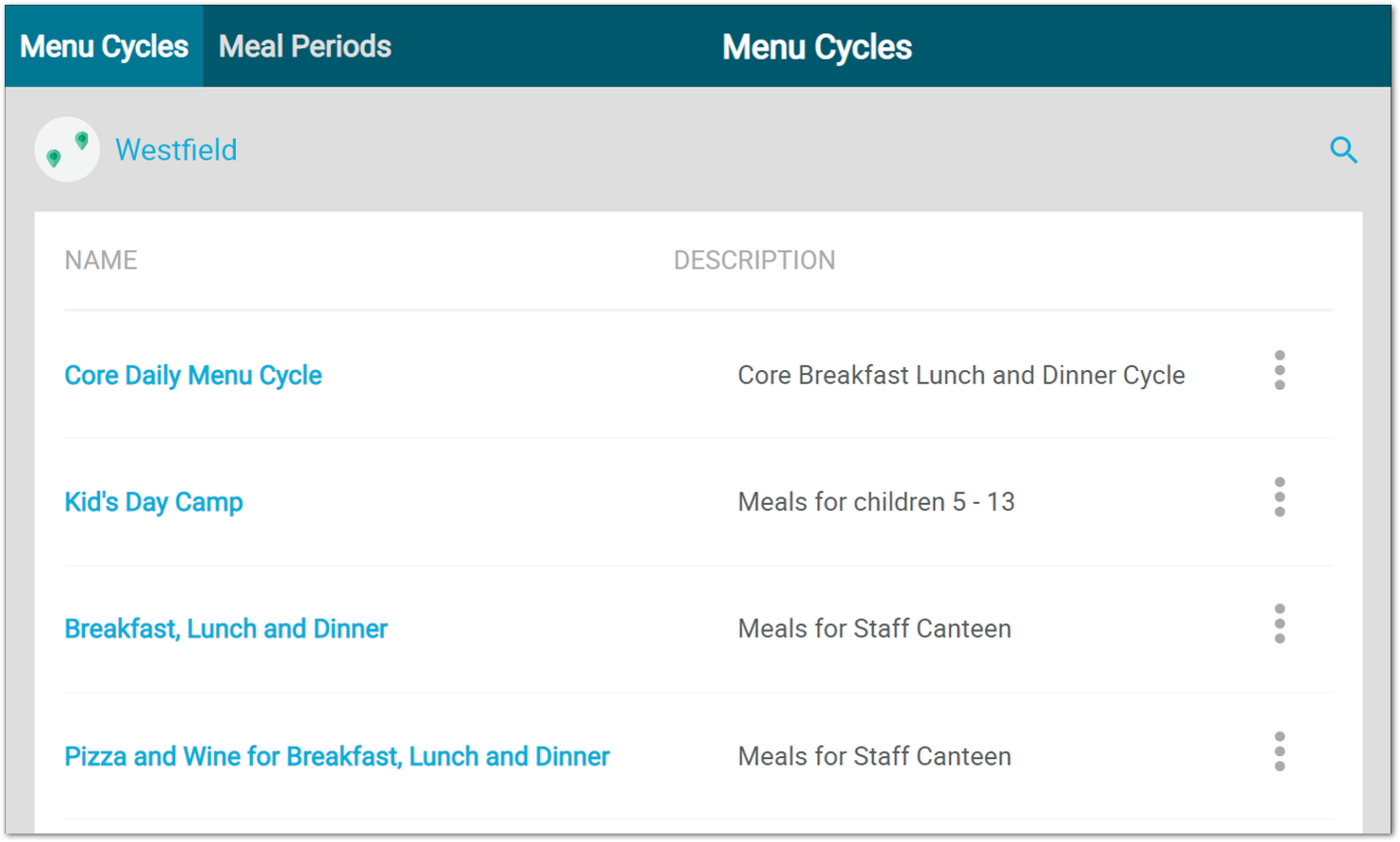 Fig.2 - Multiple Menu Cycles published to a Local site
Where permissions have been provided, Local site users can also make adjustments to the Menu Cycle content.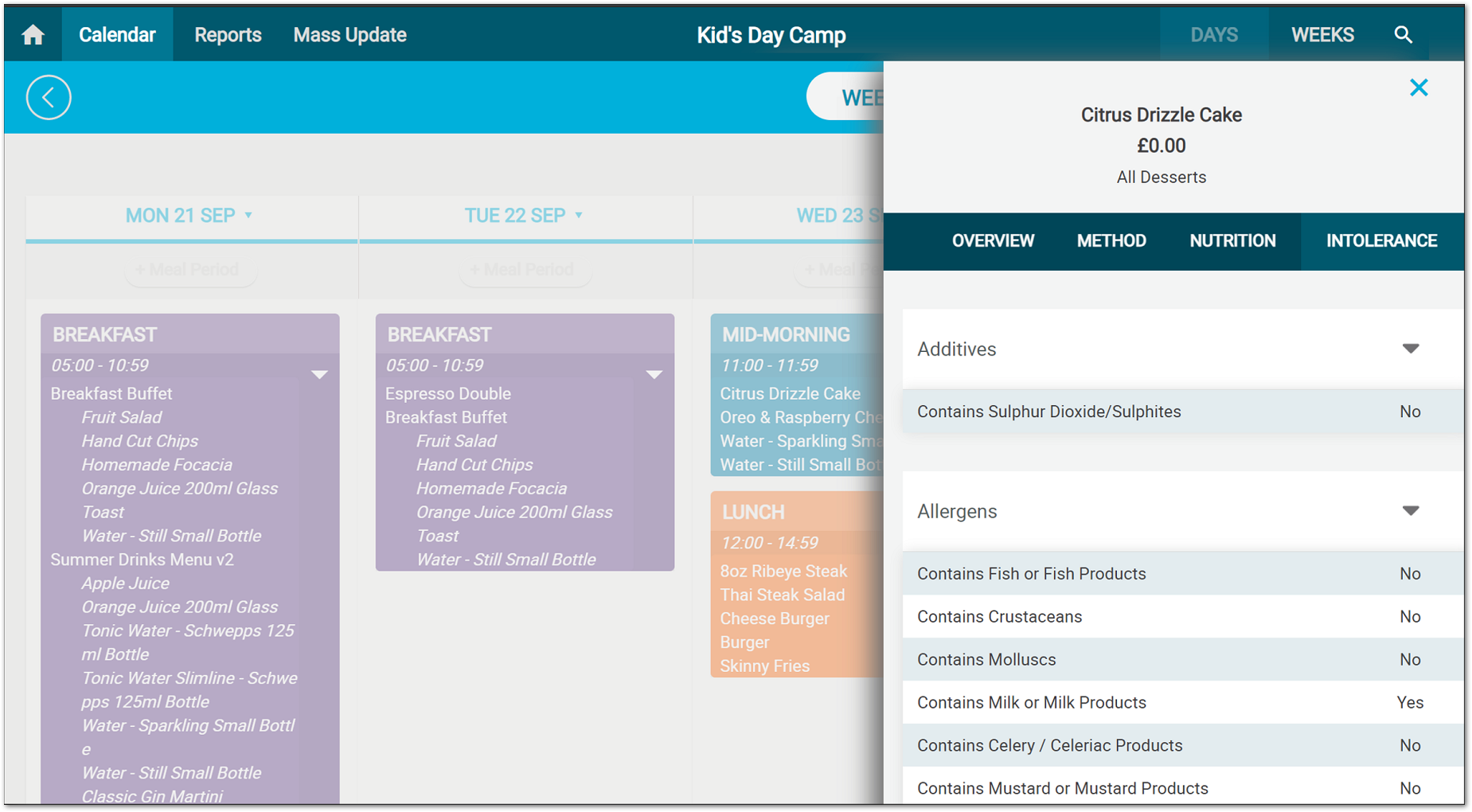 Fig.3 - Adjusting Menu Cycle content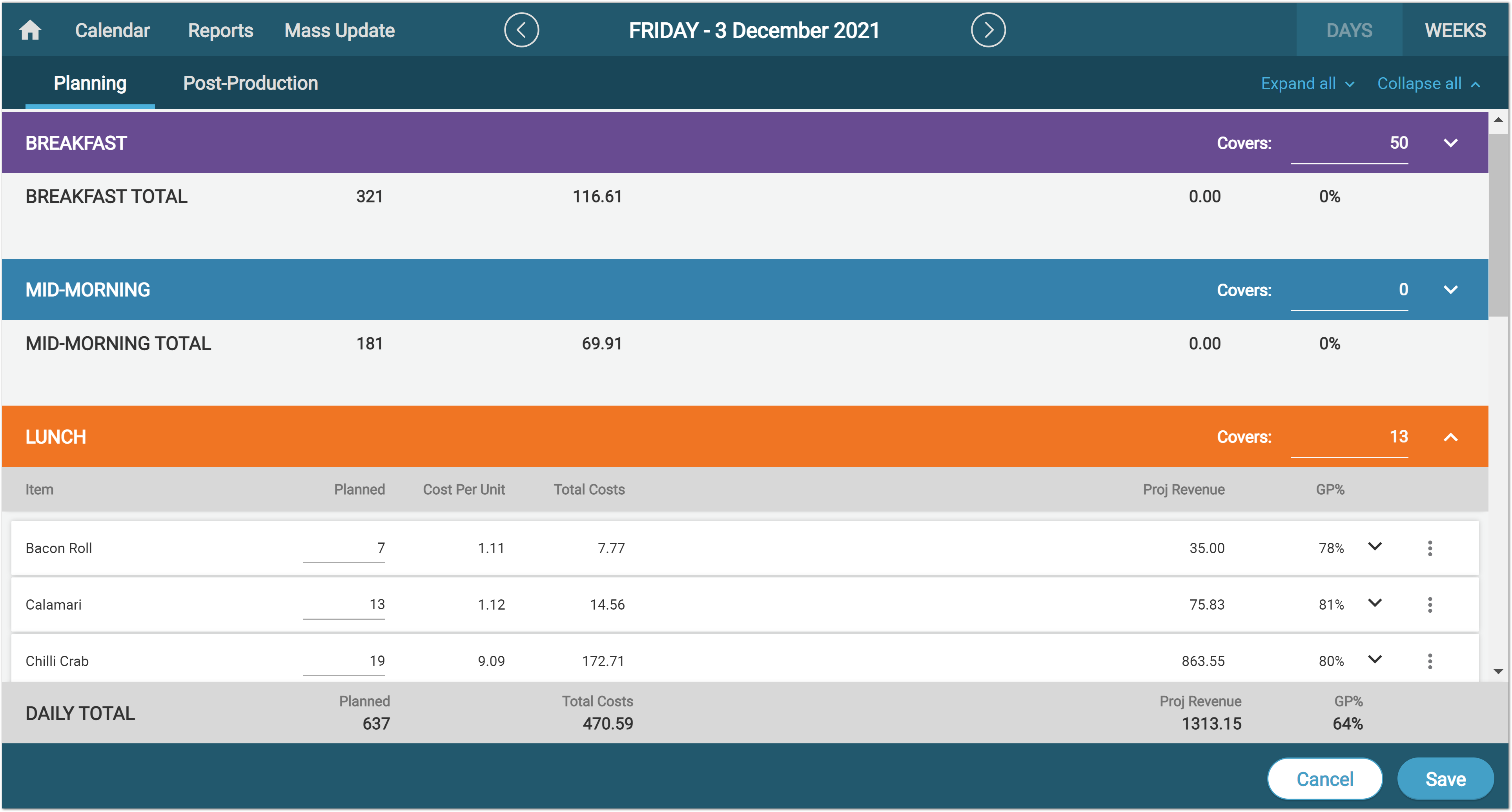 Fig.4 - Planning a Menu Cycle
Following service, post-production information allows for a pre vs post review to take place, understanding produced quantities, sales, wastage etc.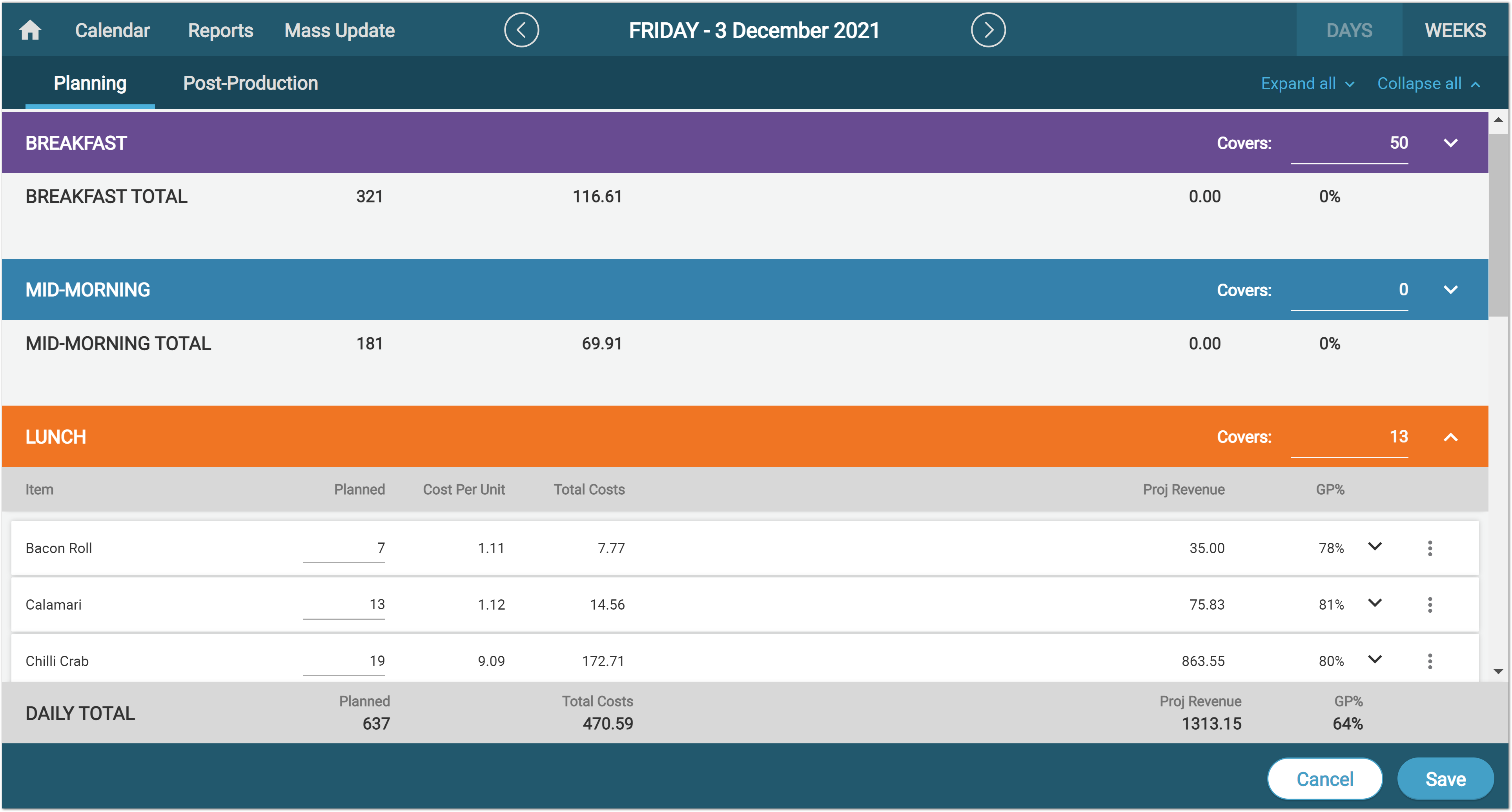 Fig.5 - Post-Production Menu Cycle info