Overview
This article provides the steps of setting up accounts for new Labor and HR users.
Welcome Email
You will receive a welcome email with your username, login URL, and a link to create your password
Select the CREATE YOUR PASSWORD button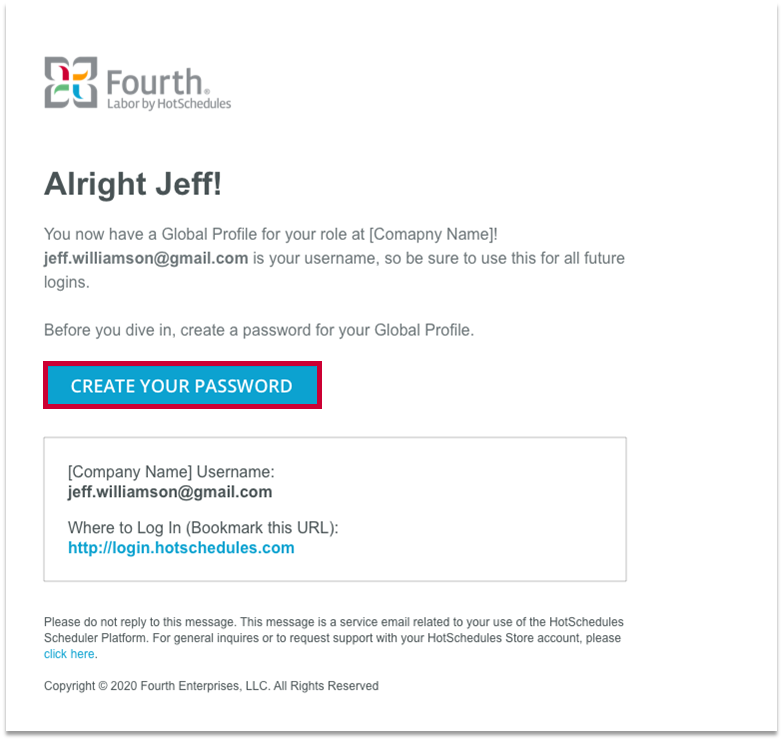 Fig.1 - Welcome Email [select image to enlarge]
Enter a password on the Choose a Password field. Ensure it meets the requirements
Enter the password again in the Confirm Password field
Select Submit

Fig.2 - Create a Password
Enter your Security Questions
Agree to the Privacy Policy and Terms & Conditions by selecting the correlating boxes
Select CREATE YOUR PROFILE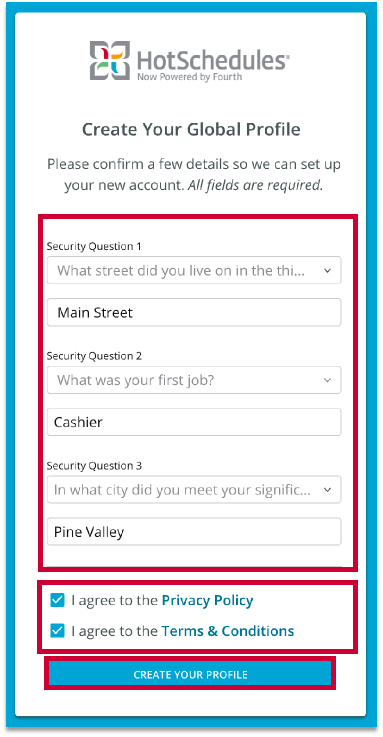 Fig.3 - Create your Global Profile [select image to enlarge]
You will be redirected to the Labor's home page and you will be able to navigate to other Fourth products from the Global Navigation menu.
Fig.4 - Labor Home Page [select image to enlarge]
Related Articles