What's Changing?
New functionality to override the 'Absence Type' name within the Schedule page and the printable schedule.
Release date: Thursday 24th September
Reason for the Change
To allow for less intrusive reasons to be displayed that show why employees are not able to be scheduled to work.
Release Notes
The new functionality is displayed in the Shift Types settings page.

The following user levels will need to be applied to use this functionality:
Go to Settings > User Configuration > User Levels
Select Edit against the required user
Tick the boxes against View Shift Types and Edit Shift Types
Scroll down and Save

Fig.1 – View and Edit Shift Types settings
To access the Shift Type screen, go to Settings > Admin Configuration > Shift Types

Tick the box in the 'Override' column against the Shift Type's name that is to be overwritten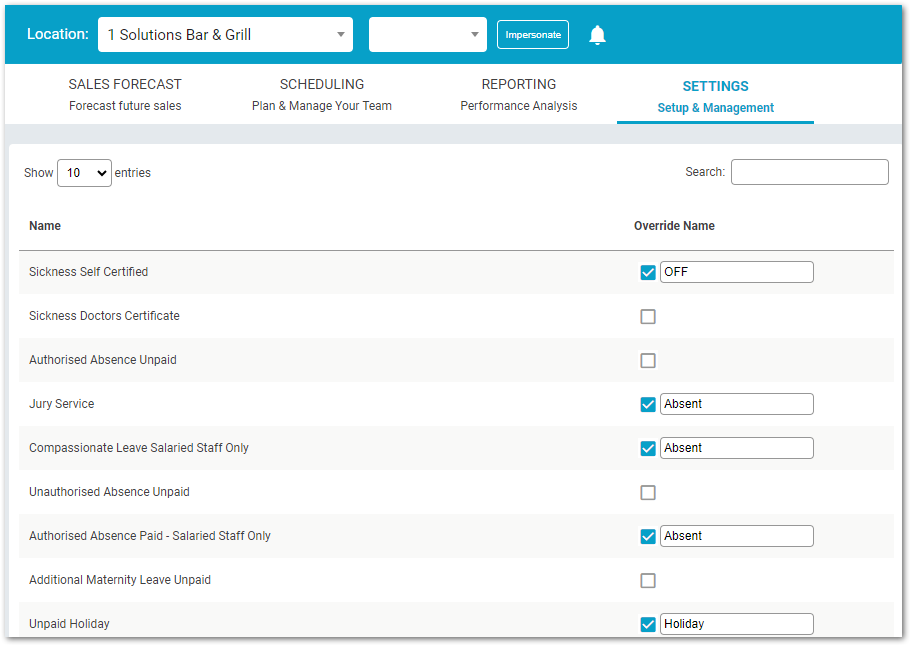 Fig.2– Selecting Shift Types for name override
Type the 'override' names for each required Shift Type in the Override Name fields

Select off the input field and the overridden Shift Type name will be updated
Fig.3 – Overriding Shift Type names
The Shift Type will then display on the Schedule page with the new overridden name.

Fig.4 – Displaying Overridden Shift Type names
Please note: If Shift Type/Absence Types are being sent from the UK HR & Payroll system, their names will remain the same. The overridden name will be used on the Time and Attendance and Schedule pages, and the Printable Schedule (from Labour Productivity) only.