Fourth's Legal Policies

Below are links to Fourth's SaaS software legal and privacy policies differentiated by region.
These policies and our current agreements are available on the Fourth website.
Subscribe to Legal Updates
Alternatively, select 'Follow' in the top right corner of this article, and all updates will be posted below in the comments section.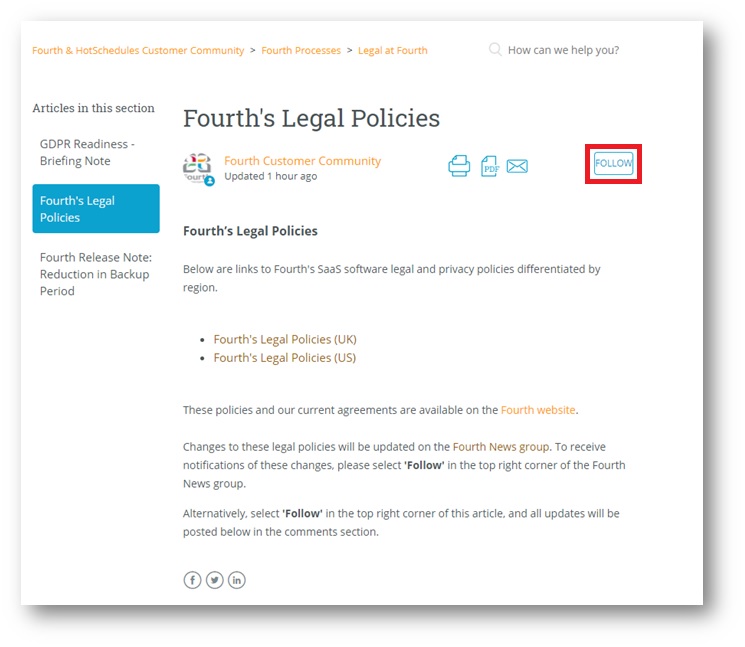 Fig 1. How to Follow Legal Policy Updates