What's Changing?
Ability to include any open shifts in the Schedule by Demand graph.

Release date: 25th March 2020

Reason for the Change
Currently, open shifts are not considered in any Labour Productivity calculations. So when open shifts are moved to employees, users will see an increase of hours in their correct/over/under percentages. Having the ability to include open shifts in the Demand graph will allow for a more accurate forecast of correct hour compliance.

Customers Affected
The new functionality will only be available for customers who are using the Open Shifts functionality. For further information on Open Shifts, please see WFM Release Note - Labour Productivity: Open Shifts

Release Notes
To enable the functionality, an organisation setting will need to be applied – this will need to be done by someone with Admin user level.

Go to Settings > Organisations and select Edit against the required Organisation
Tick the box against Include Open shifts in Labour Demand Graph


Fig.1 - New Organisation Setting
Once the setting has been enabled, navigate to the Schedule page and select the Schedule by Demand tab

Any Open Shifts will be included in the Labour Demand. They will also be included in all reporting.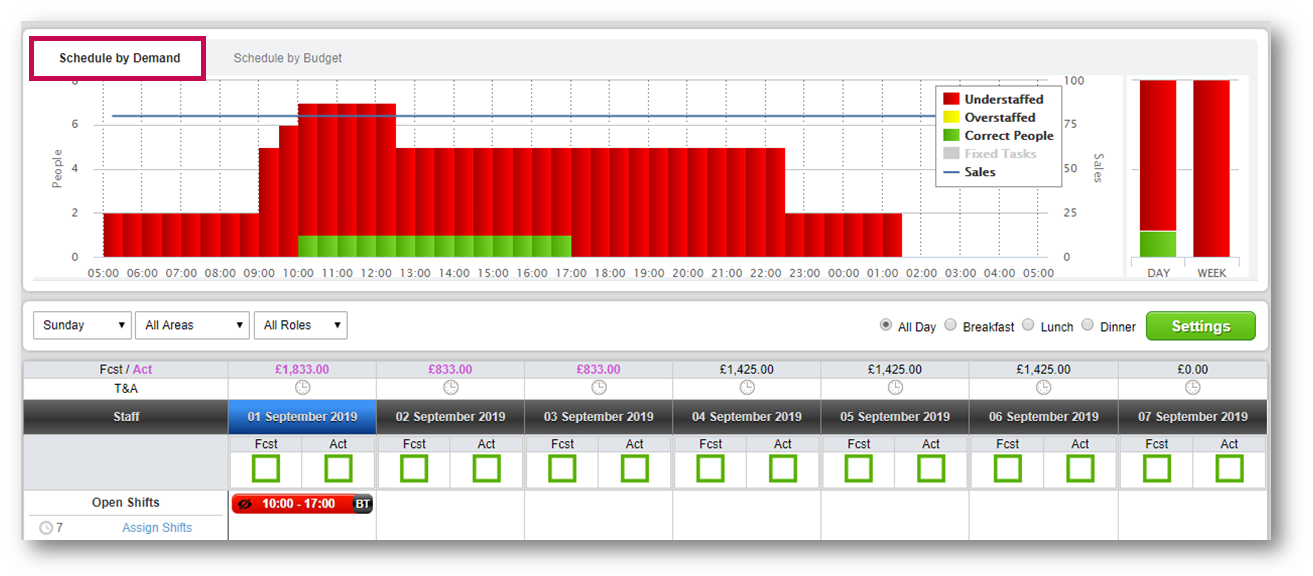 Fig.2 - Open Shifts included in Labour Demand Graph

A new column will be added to the Rota Approval Report, called 'Open Shift Hours'. This will display the sum of passive and non-passive open shifts for Departments/Locations - see Fig.3.



Fig.3 - Open Shift Hours column in the Rota Approval Report