Summary
Scheduling: UI Update
Updates to the user interface within the Scheduling module
Release date: January 19th 2023
Scheduling Module - UI Refresh
Enabled by Default? - Yes

Set up by customer Admin? - No

Enable via Support ticket? - No

Affects configuration or data? - No
What's Changing?

Following the redesign of the Rota module's user interface, changes have been made to the following areas of Scheduling
Reason for the Change
To give the product a more modern look and feel, and to improve the overall user experience.
Release Notes

All functionality within the system will remain the same. The primary user experience changes are shown below.
Menu Label Change
Within Scheduling, there is currently a menu called Rotas which contains links also labelled as Rotas. A change will be made to change these labels to Schedules - see Fig.1 (classic UI) and Fig.2 (new UI).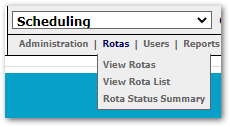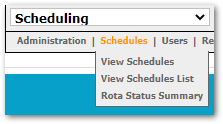 Fig.1 - Classic HR & Payroll user interface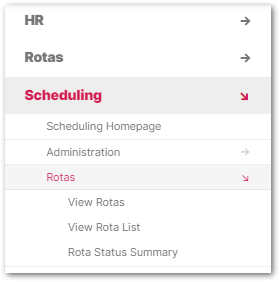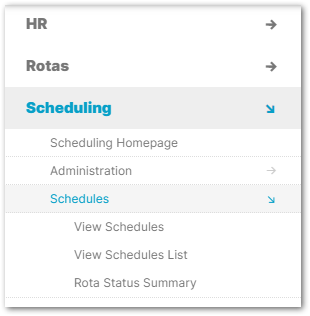 Fig.2 - New HR & Payroll user interface
To have the new UI within UK HR and Payroll enabled, please liaise with your Fourth contact.
Submission to Payroll
When schedules are submitted, the information related to hours scheduled is transferred to employee records within the HR & Payroll modules.
Fig.3 and Fig.4 show the current and new submission screens that will display as part of the 'Submit to Payroll' process.
To submit a schedule to payroll, select Submit from the schedule week view


Fig.3 - Existing payroll submission


Fig.4 - New payroll submission