Administrators can edit an existing Team Member's record to give them administrative rights.
To access Team Members at any time, follow this path: Settings → Select your organization → Company Settings/Team Members. You may see Team Members as Employees, Staff Members, or Associates.

To give an employee administrative rights:
From the Team Member Directory, click on the individual's name.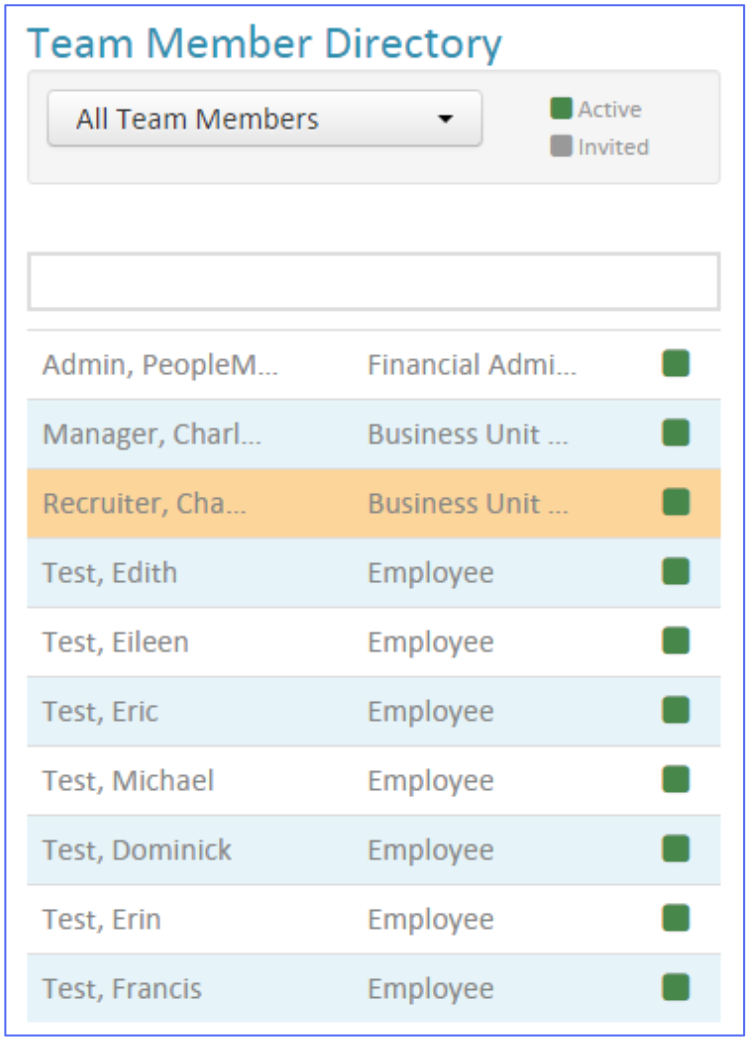 The Team Member's information will display on the right.
Scroll to the section for Is this person a system administrator? Select Yes.

You can select Assign one or more standard system administrator roles or Assign the Custom Store Manager role. Click the appropriate checkbox.
You are prompted to assign units and access rights. Click View/Assign Units and Access Rights.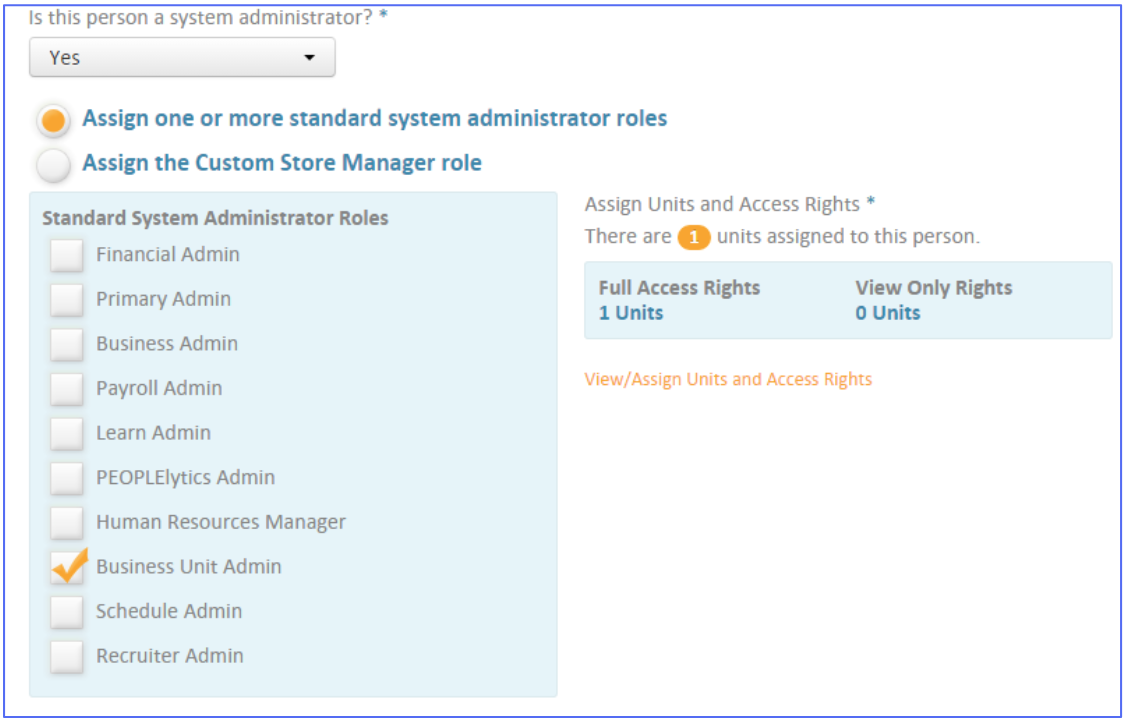 Select the Units. Next to the unit, select the Access Rights from the drop-down, choosing from either Full Access or View Only. Click Continue.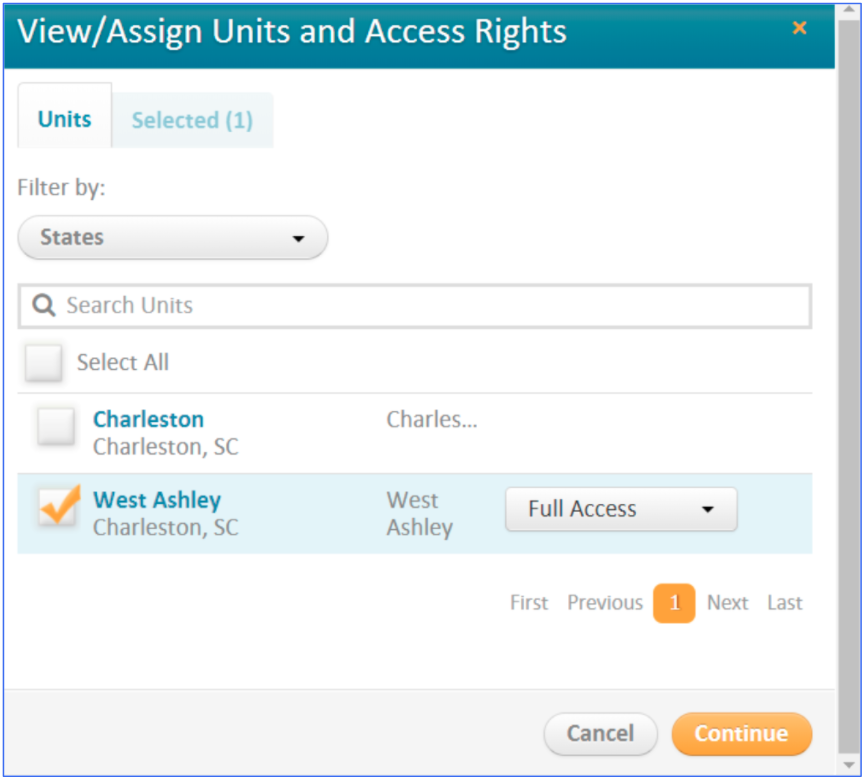 When finished updating this Team Member, click Save.
Related Articles: