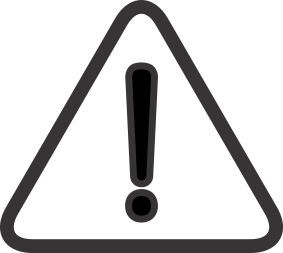 If your prospective employer uses our Partner Marketplace, background check results will be shared directly by the vendor, and will not be stored directly in PeopleMatter. Instructions in this article only apply to those employers who do not use Partner Marketplace.
Overview
Some states (California, for example) do require candidates to receive a copy of their background check results.  If the candidate lives in a state requiring they have access to view those results, they will receive an email notifying them that their results are in PeopleMatter and to log in to their account to view the results.



Please note: The Candidate would need to select the option to receive the results in order for the results to appear in the workfile. This occurs during the Background Check Authorization form.



To view your background check results: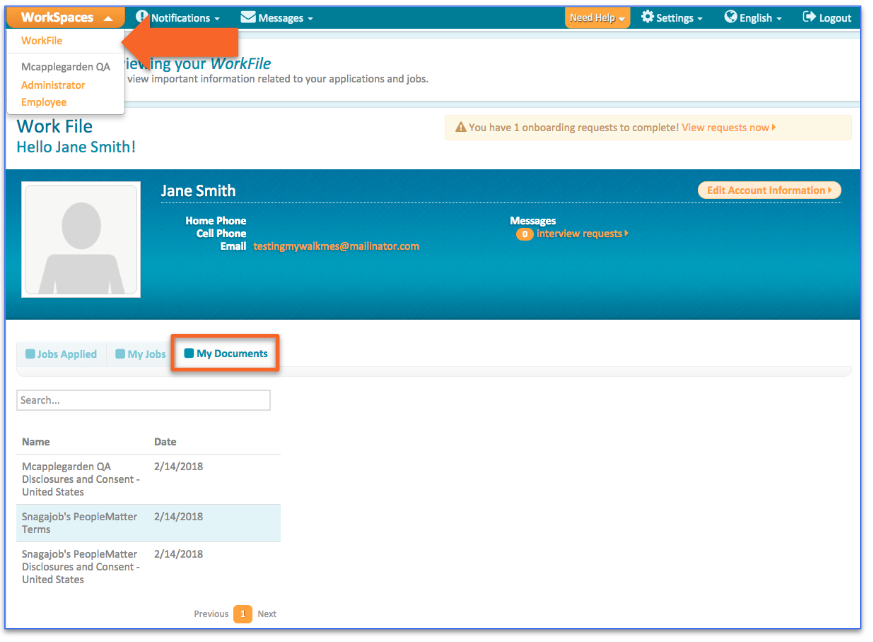 Go to WorkSpaces > Workfile.
Click on the My Documents tab. 
Select Background Check from the list on the left. Please note that the list may have multiple pages. 
Your background check results will display on the right side of the screen.