When ordering a device, Fourth recommends including on-site warranty every time. The warranty is a monthly recurring charge that covers the device for maintenance issues relating to error messages or functionality of the clock not working correctly.
In such instances, costs of the callout and replacement parts to fix the problem are covered by the monthly fee.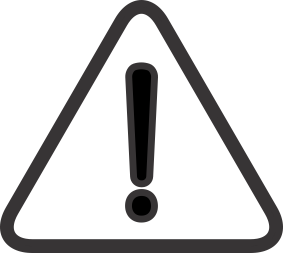 However, problems due to any of the below are not covered:
Local power issues (including the clock not being plugged in)
Local connection issues (including cables unplugged or connected to the wrong sockets)
Local network or firewall issues
Damage to the clock (either accidental or malicious)
If you opt to not include the on-site warranty your device is still covered under the manufacturer and retailer warranty schemes but, in the event of any issues, will need to be sent to our workshop for investigation and could leave you without a device for an extended period of time.