Overview
At Fourth, we offer a full solution for all your Payroll and Pension needs.
Over 90% of our WFM customers are already taking advantage of both our Payroll product and service. If you are not one of them, you can find out all about our solution in this article.
We created it to outline the benefits of our Payroll service and how we can help your business become more efficient.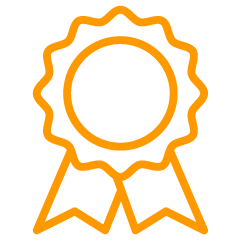 An Award-Winning Team & CIPP PAS Accredited
Our team has over 20 years of experience and is able to deal with all the tricky situations that come with having hourly paid and variable shift workers.
We are one of the only Payroll providers to have been CIPP PAS accredited for 10 years and even during the hardest months in Payroll history due to the pandemic, our team was able to retain a consistent customer satisfaction score of 98% whilst also providing the highest quality of service and assisting all our customers with furloughed wages, continuous shift changes, and the plethora of legislative updates.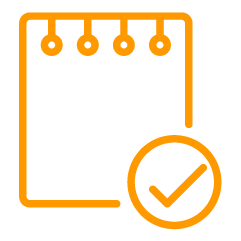 Peace of Mind With Accuracy & Compliance
Fourth's Payroll team is dedicated to make sure your business adheres to all the newest legislations.
We operate with excellence to ensure full compliance and protection from penalties from HMRC or The Pension Regulator. We strive to deliver the highest quality of service and our accuracy levels are consistently above 99.9%.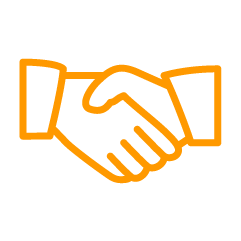 Improved Employee and Financial Wellbeing
Fourth has partnered with Wagestream in an effort to improve employees' financial wellbeing.
Through this partnership, workers can access, track and save their earnings in real-time, preventing employees from having to rely on predatory forms of credit and eliminating the time spent managing advances on pay.
Offering this type of benefit improves your employees' loyalty and productivity and is proven to help fill vacancies 27% faster.

Get Time Back to Focus On What Truly Matters
Relying on our experts for your Payroll needs means your team could save up to 75% of internal Payroll efforts and you can invest more time in growing your business and cultivating the relationship with your customer base.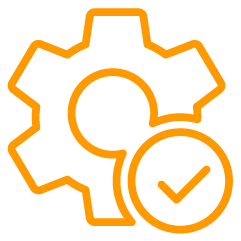 Get Set Up in 30 Days*
We strive to implement our solutions in an easy and swift way. We aim to get you up and running within 30 days and can take care of pretty much everything with your collaboration.
Click here to see more information, then fill in the form and one of our experts will be in touch with you shortly.