Overview
This article outlines what portal notifications are, their types, and their purpose regarding the Purchase to Pay system (also known as Tradesimple). Both customers and suppliers can receive these notifications.
Purpose
Purchase to Pay uses portal notifications to advise on the processing status of certain documents that have been sent to the system, such as catalogues, delivery logic files, invoices and more. They are delivered in the form of an email advising on either the failure or, in some cases, the success of the document. If the document fails, there will be details given as to why it could not be processed.
Types of Notifications
There are three types of notifications:
Portal Message Notification

Generated when the document contains the required mandatory data but is not able to process due to other incorrect data, such as a missing or duplicate sender code

Also used for general notifications, such as a successful load of a catalogue - see

Fig.1
Core XSD Validation Error

Generated when a document does not pass validation checks due to invalid or absent mandatory data, such as missing address fields - see

Fig. 2
Transmission Notification

Generated when documents(s) within a transmission have been rejected. They outline the reasons why, such as a future date on an invoice - see

Fig.3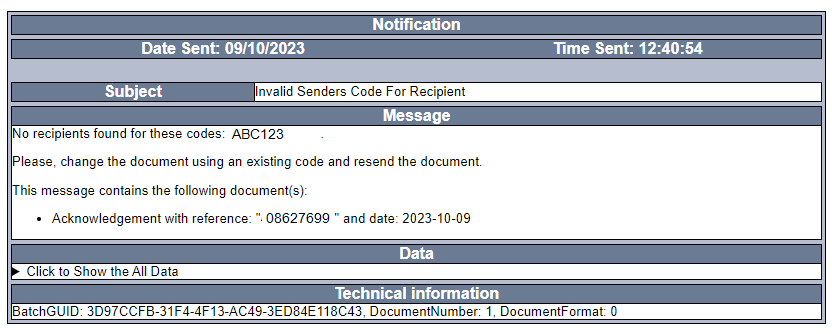 Fig. 1 – Example of a Portal Notification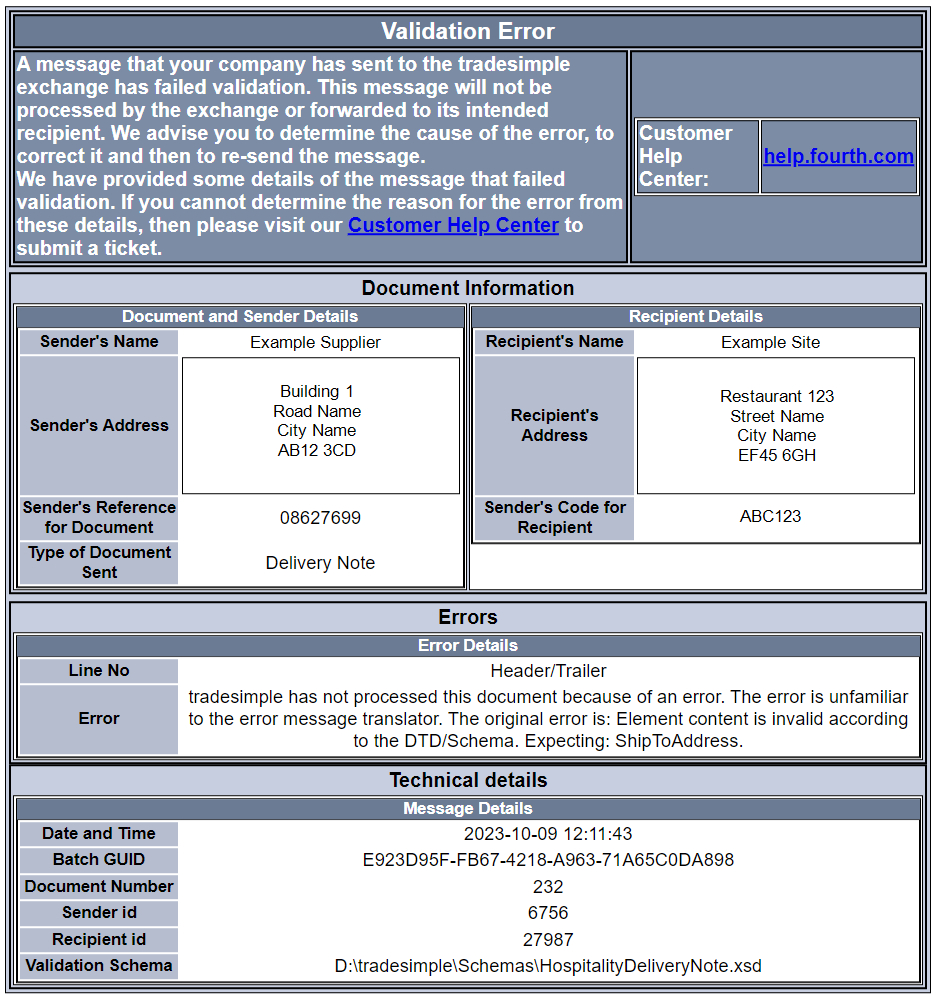 Fig. 2 – Example of a Core XSD Validation Error.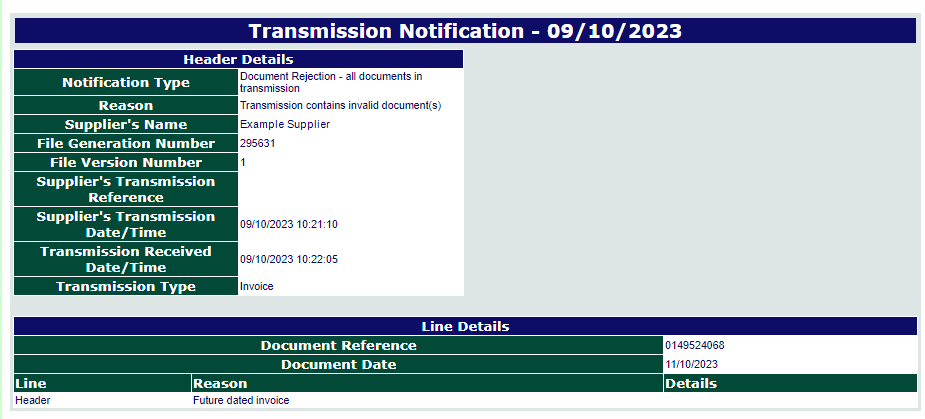 Fig. 2 – Example of a Transmission Notification.
Notification Recipients and Email Subject Lines
The email address(es) appointed to receive notifications are usually configured during initial integration. However, should email recipients need to be amended, the Support Team can action this via a request.
The subject of the notification email is by default 'Business Portal Delivery – Document Type: Portal Notification.' However, this can be amended according to preferences, again actioned by the Support Team. The body of the notifications will always come through in the same format depending on the type of notification.
Also to Note
Notifications will come from 'donotreply-ts@fourth.com' (UK) or 'donotreply@smtp.purchase.na1.fourth.com' (US). Please check junk and spam folders when expecting notifications.
On occasions, notifications can fail to generate. This can happen when a large file fails and the resulting email is too large to generate. Failure to generate a notification can also occur when the file sent in has too many issues present within the file.