Released 11.30.2020
American Thanksgiving looked different this year but for me, there is one thing that will never change. I will make and eat pumpkin pie. I, of course, am not alone in this tradition but I was surprised to learn just how important pumpkin pie has always been.
Legend has it that the Connecticut town of Colchester postponed its Thanksgiving feast for a week in 1705 due to a molasses shortage. There could simply be no Thanksgiving without pumpkin pie. So, if you have any leftovers, grab a slice and enjoy the latest edition of HotSchedules Labor Release Notes!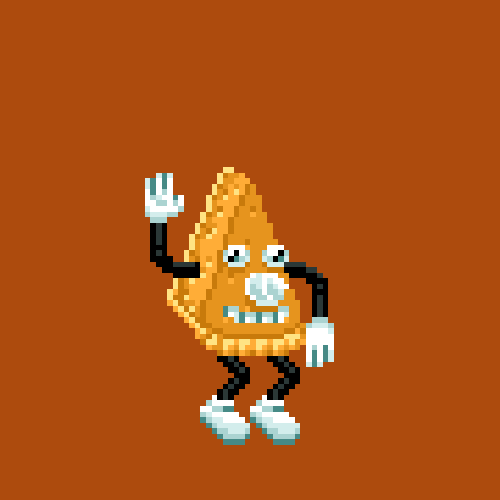 Enhancements
Health Survey Email Report
This feature gives Above Store Console users the ability to send an email report with the health survey for the selected store(s) and date. Users can define a list of recipients and they will receive an email with a csv containing the selected survey results.
Reference Job Effective Dates on Smart Select
This feature updates the Smart Select functionality to reference job effective dates when determining eligibility for clients that are managing job assignments with effective dates.
Display Forecasted Hours on SmartView
The Schedule Summary on SmartView has been updated to display forecasted hours. Forecasted hours will update as the timeframe being viewed in SmartView is refined.
Mobile: Push Notifications to all Active Devices
We have updated how we manage push notifications to allow for messages to be pushed to each active device for a HotSchedule user instead of the last device they logged in on. This will help ensure users get important messages in a timely manner!