Overview
This document outlines the process to set up alerts the pension module.
For all Pensions related articles, please see WFM UK - Pensions: Article Contents Page.
Note: Alerts are sent via email – recipients must have a valid email address in the "Work Email" field in their Personal Details Page in the HR module.
To set up alerts, first go the Reminders & Alerts page in the pension module.
Pensions > Reminders & Alerts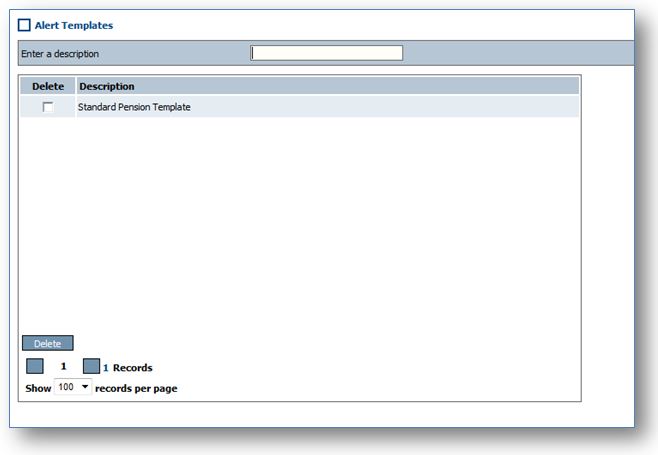 Fig 1 Shows the Alert Templates Homepage
Any pre-created alert templates will be shown on the left hand side of the page
To create a new template, select the "Create a New Template" link at the top right of the page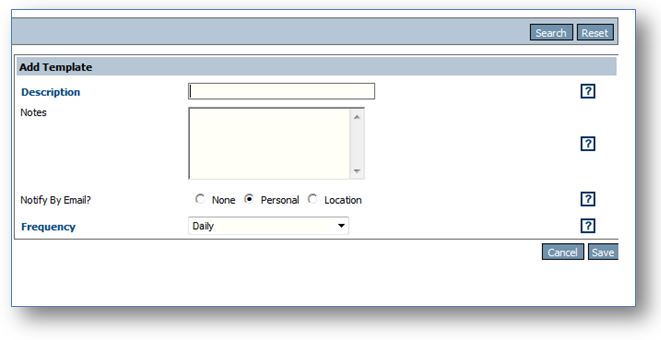 Fig 2 Shows Creating a New Template
Enter a description name in the field
Use the notes field to explain the purpose of the template
Select how the alerts are to be sent out
"None" will not send the alerts, "Personal" will go to the individuals email address in their HR record and "Location" will send it to the Location email address listed in the Location in HR>Company Admin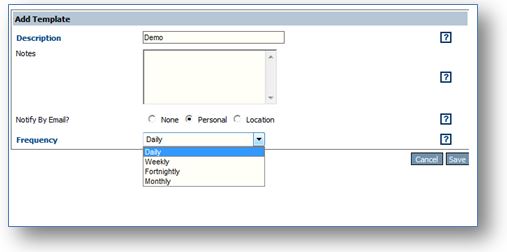 Fig 3 Shows the Frequency selection
Weekly and Fortnightly allows the selection of which day of the week to send the alert
Monthly allows the selection of the date of the month to send the alert
Press save
More options will be presented after saving to either "Assign Users", "Assign Events" or "Assign Job Titles"
There is no specific order to work through required to set the alert up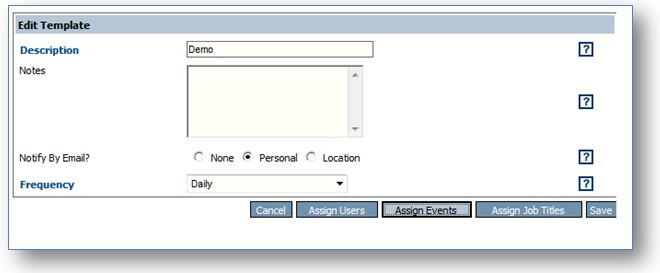 Fig 4 Shows Setting up the Alerts
Select "Assign Event" and which actions trigger alerts will be seen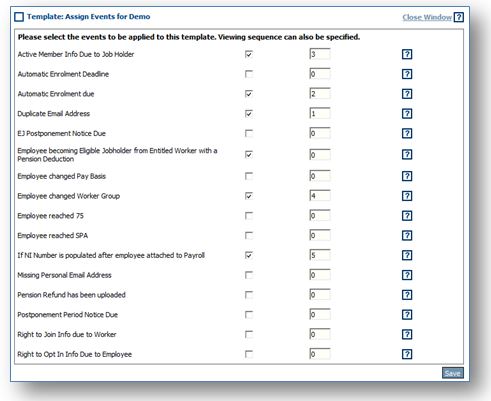 Fig 5 Shows Selecting Which Events will Trigger Alerts
It's possible to add multiple events to be included in one alert email
It's possible to choose which order the events should be listed in the alert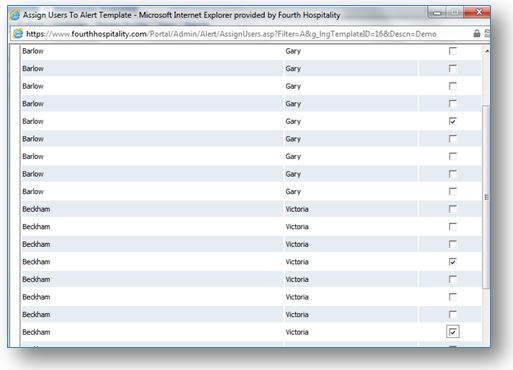 Fig 6 Shows Assigning Users to the Alert
Selecting "Assign Users" enables the selection of which individual employees receive the alert
Select as many employees as required and then press save
Selecting "Assign Job titles" enables the selection of which Job titles will receive the alert email
For example, if the selection General Manager is made then all General Managers will receive the email