Released - 6.20.19
June is the month with the longest daylight hours of the year in the Northern Hemisphere. So before you start enjoying summer activities outside, let's take a look at our Labor release this week.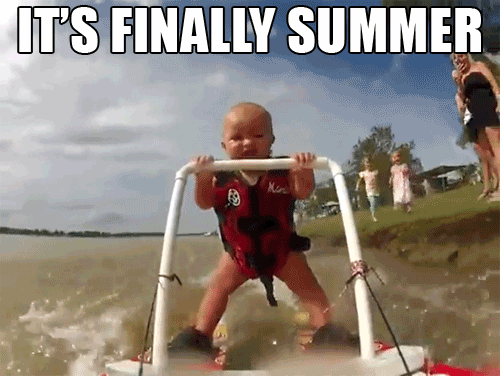 Enhancements
Reports
It's time for the Reports page to get a UI refresh; you will see the update in the Reports Dashboard and some of the icons. The dashboard has a similar look and feel like the other pages, as well of some of the icons on the reports. Note: The individual reports are not being updated.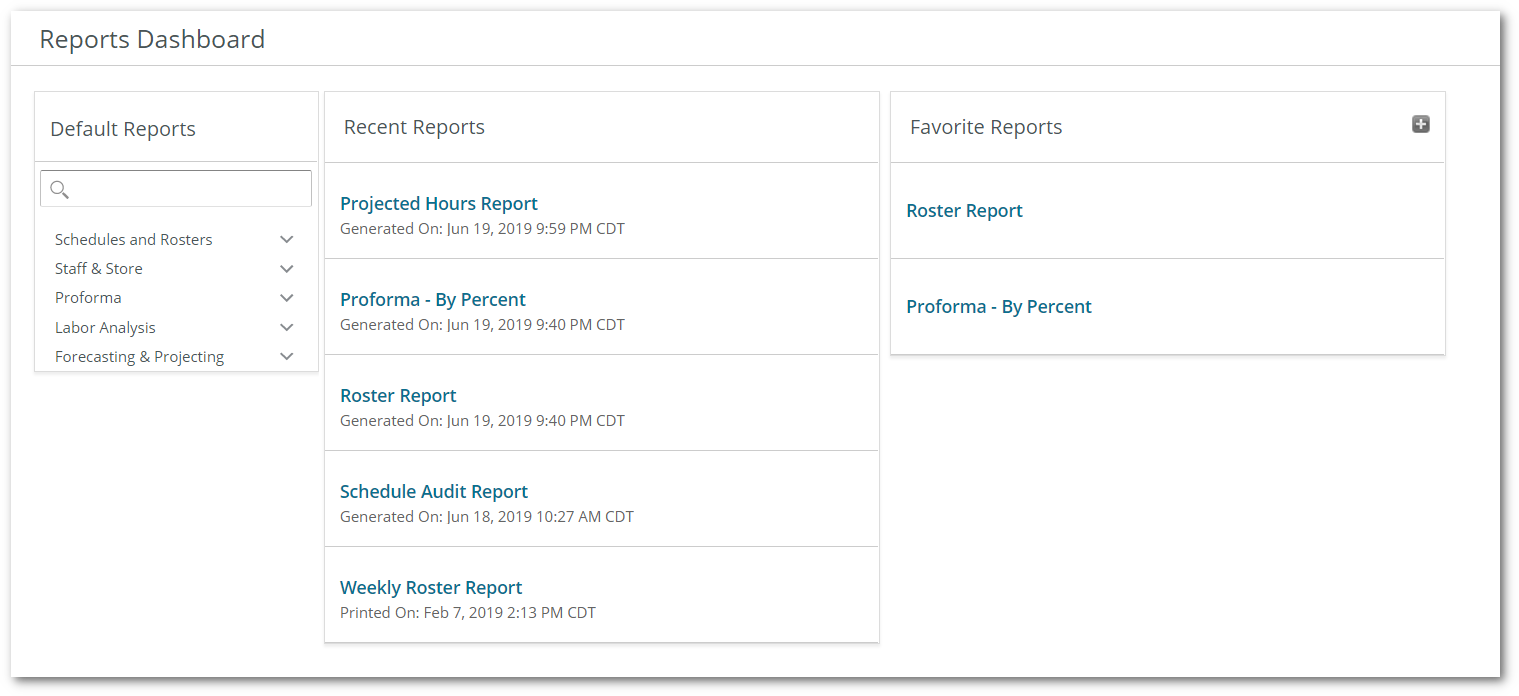 Mobile
The following updates will be available for both Android and iOS.
Roster
To help managers have the most up to date information, we continue to add details to our Mobile Roster. Now you will be able to see Shift Notes on the Mobile Roster.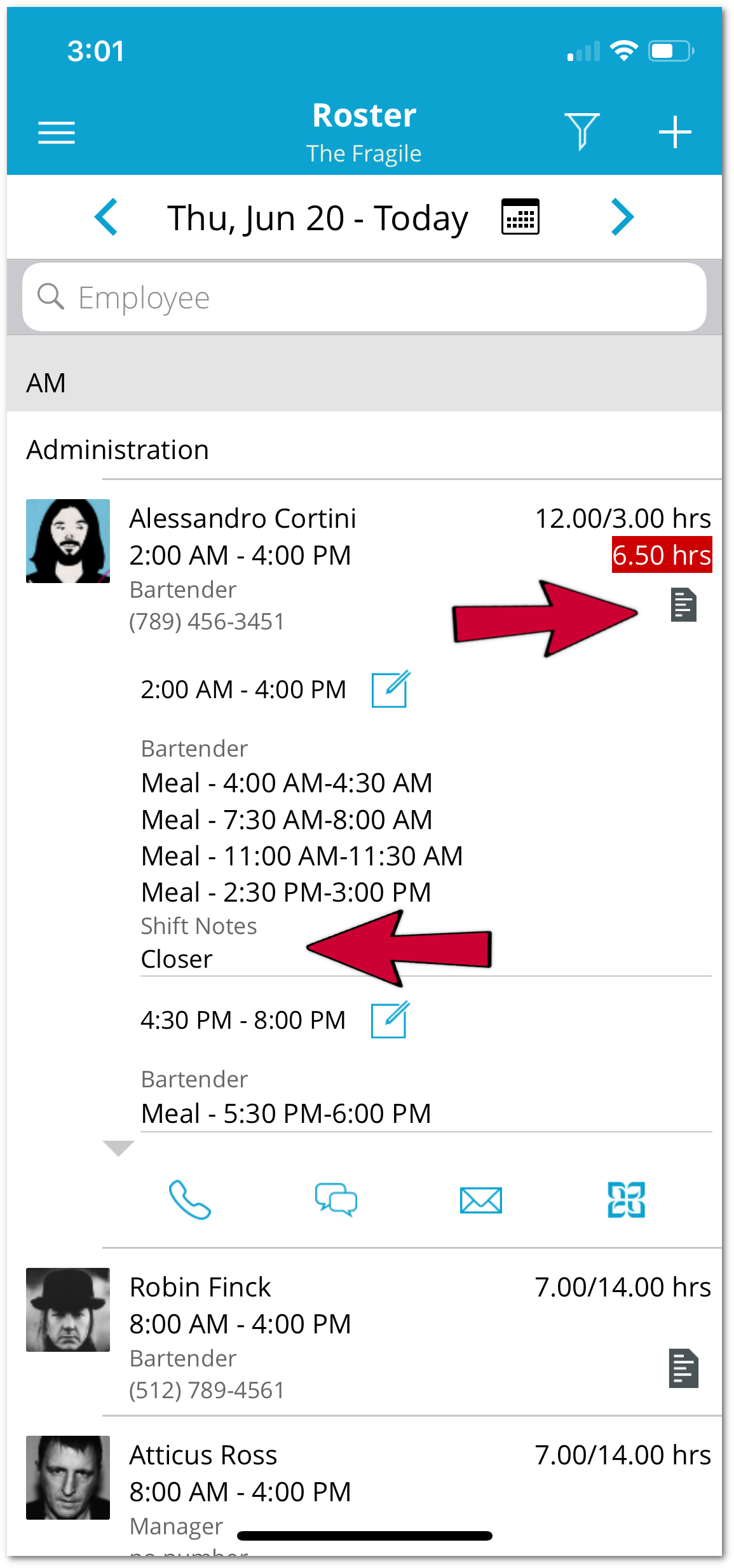 If your site is configured with a Right to Rest rule; you will now get an alert when updating the schedule, if you are within the minimum hours between shift threshold. The alert will let you know the modification will result in penalty pay.