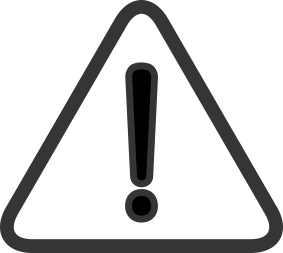 Please note: This article only applies to customers using the HSConnect program for HotSchedules/POS integration.
In certain situations (a power outage, rebooted computer, etc) you may be prompted to enter your HSConnect login details for HotSchedules to correctly sync with your POS system again.
Follow these steps to correctly input the HSConnect login information:
Double click the HSConnect Restart desktop shortcut on your BOH POS computer.
A window asking for the HS Connect Login may appear.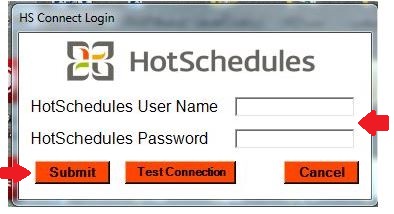 If you do not know the HSConnect login, please

Contact Us.
Once you have the correct details enter the Username and Password accordingly and select Submit.
A box will prompt you to verify that is is the correct site. Please make sure that you confirm the name of the HotSchedules site is your company name!
Click Yes if the correct store is in the box.
Note: If the verification box does not state the correct store, DO NOT click Yes. Call our support line or your IT team, so we can further troubleshoot for you.
Once correctly verified, the HS Console should appear the your system tray in the bottom right corner of your computer.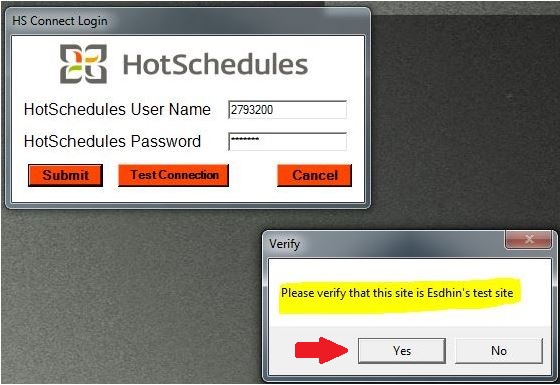 If you are having a technical issue and need assistance, please contact us through the blue "Help" button in the corner or refer to our Support Contact Information article.