Overview
When you log into HotSchedules, you will see your schedule displayed on the Home tab under My Plate. You also have the ability to view past schedules from previous weeks.

Viewing Schedules from Previous Weeks
The default view shows you the schedule for this week and next week starting with the current day.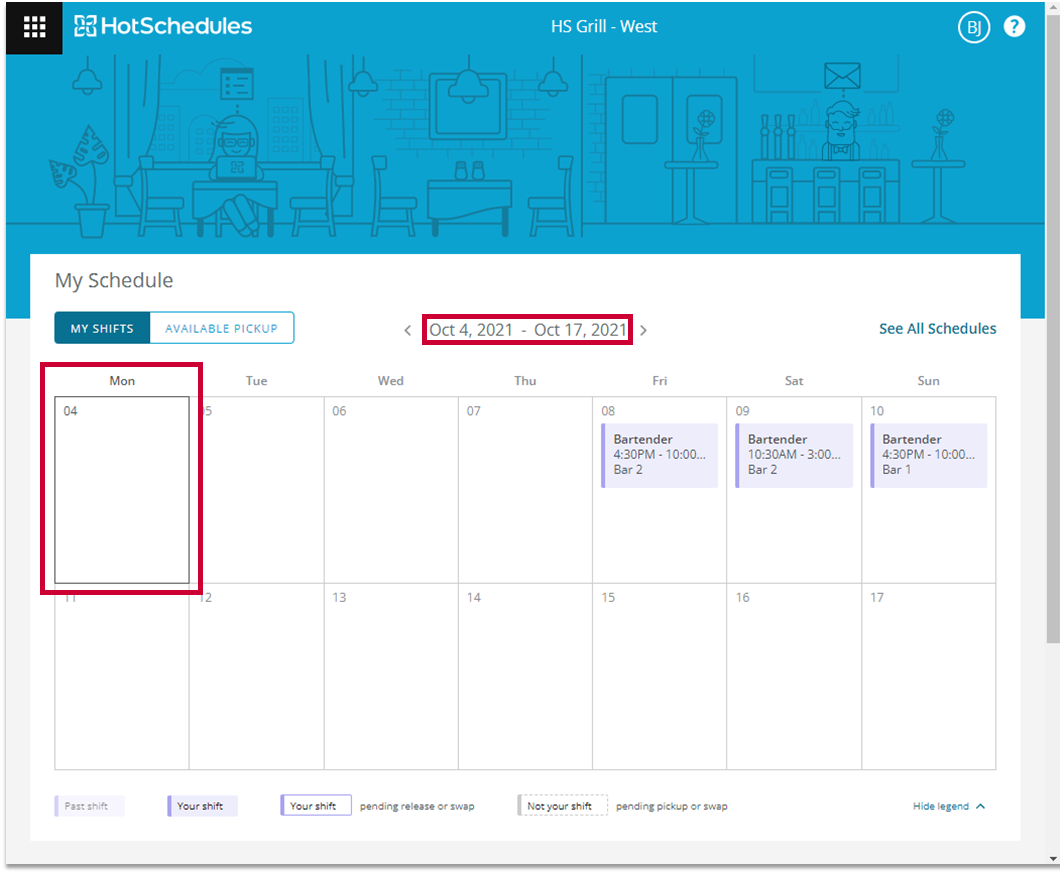 Fig.1 - Current week & next week [select image to enlarge]
You can view your schedule from previous weeks by selecting the left-arrow icon. This will allow you to view the previous 2 weeks.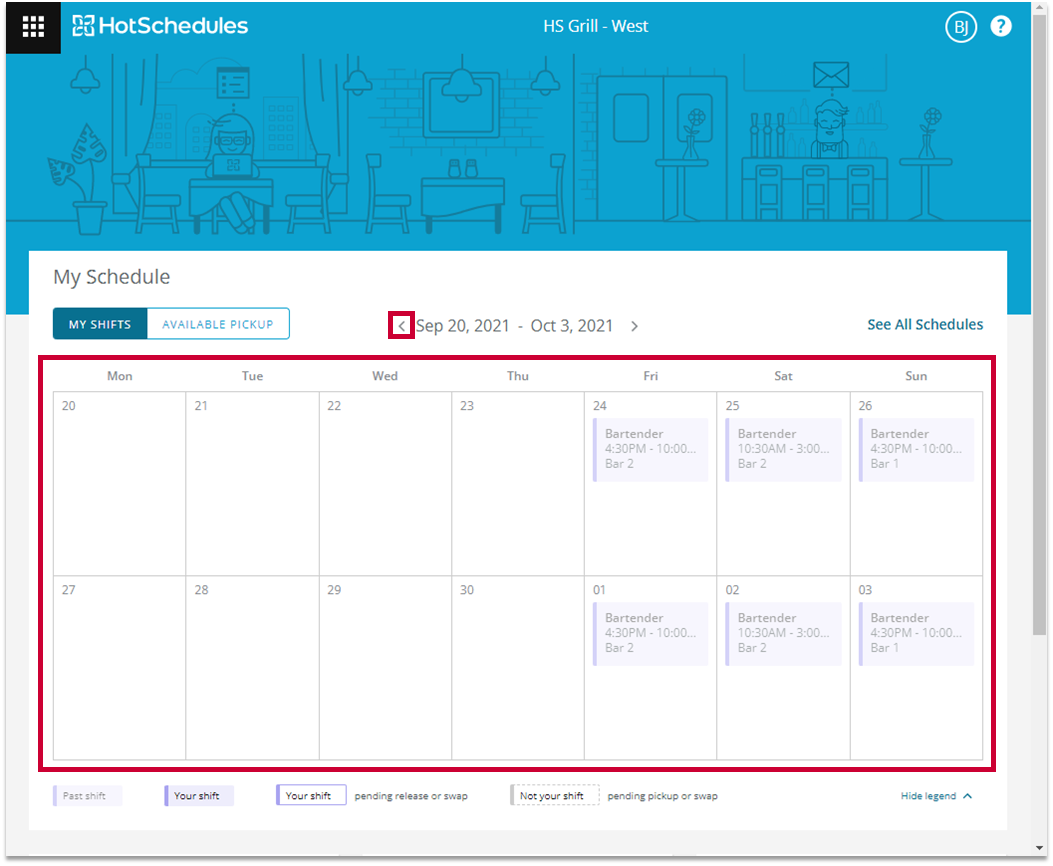 Fig.2 - Previous weeks [select image to enlarge]